The CIO Show Episode 5: The Role of IT in Business Today w/ Tim Campos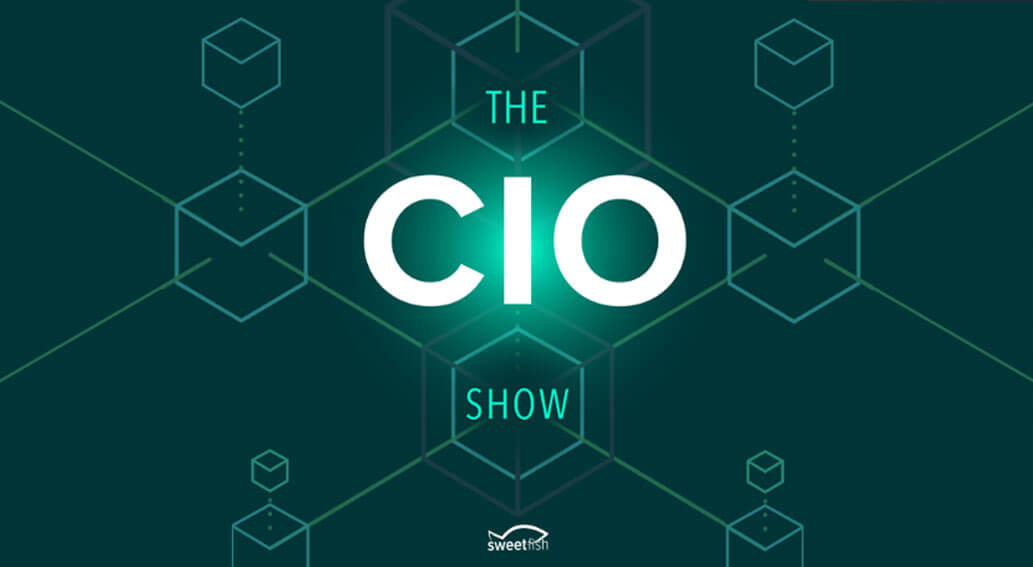 In the old days, engineers would build software and pass it off to someone else who would run it. Basically, they'd be able to wash their hands of that product.
Now, it's much more involved than that.
In this episode of The CIO Show, co-host Chris Sheridan of Zix speaks with Tim Campos (CEO of Woven) about the role of the modern IT professional.
Plus, they cover:
The transformative opportunity engineers have to see their products in action How Tim shifted from engineer to a more involved IT position How technology has permeated every part of business The impact of developing technology to achieve desired business outcomes To hear this episode and more like it, subscribe to The CIO Show on Apple Podcasts, Stitcher, or wherever you listen to podcasts.
Listen Now