The CIO Show Episode 2: Enabling a Remote Workforce w/ Sheila Carpenter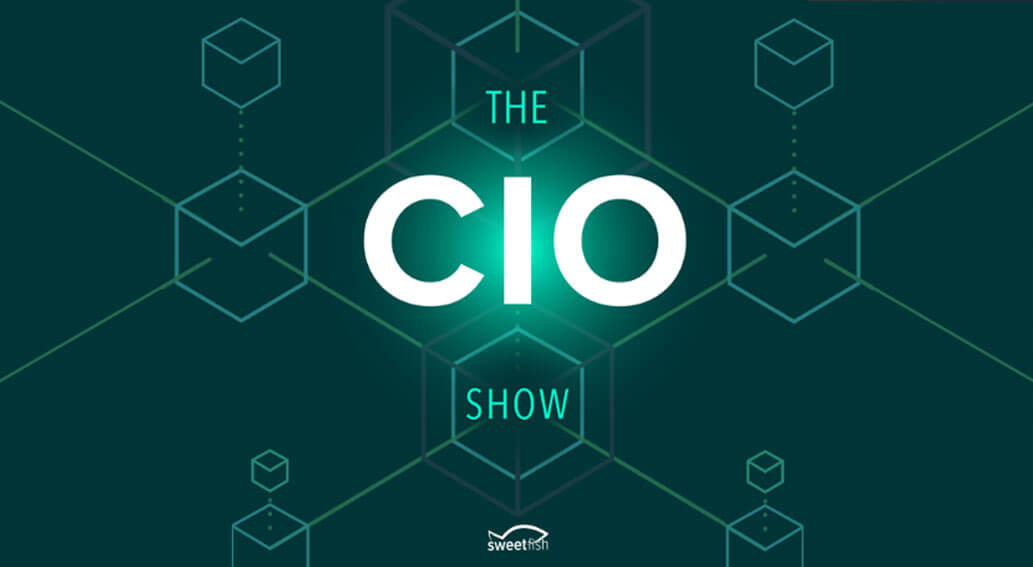 Maybe you were already making it a priority to keep remote workers secure before the global pandemic hit.
While you've probably had to speed up that process, it's important to remain calm and level-headed.
In this #ThnkFwd episode of The CIO Show, Geoff catches up with Zix CIO, Sheila Carpenter, to discuss keeping employees secure and productive while remote.
Plus, they cover:
What IT pros can do if they haven't migrated to the cloud yet Advice to give employees on keeping up good information security hygiene while working from home Tips on enabling a remote workforce while maintaining security and productivity Resources mentioned in this episode include Microsoft Office 365 promotion, complimentary Zix security audit.
The #ThnkFwd series of The CIO Show is co-hosted by Geoff Bibby and Chris Sheridan of Zix.
To hear this episode and more like it, subscribe to The CIO Show on Apple Podcasts, Stitcher, or wherever you listen to podcasts.
Listen Now