Compliance with 
confidence
Zix secures PHI in the cloud, so your teams can focus on what's important—patient outcomes. 
Join the 
more than 1,200 U.S. hospitals

 who partner
with Zix to help maintain HIPAA compliance.
Improve Quality of Care
Given the focus on quality of care, you can't afford to invest in security that carries a management burden and forces employees, patients and business associates through a difficult user experience. Zix provides you with easy-to-use cloud security solutions that protect PHI without hassling you, your users or administrators.
Optimize Security
As cyberattacks continue to grow exponentially, Zix provides you with efficient methods to optimize your IT security effectiveness while better securing PHI in and out of their organization. More than 1,200 U.S. hospitals trust Zix to secure healthcare through efficient use of email security. You should too.
Meet HIPAA Compliance
Security investments should enable easy-to-use solutions that protect PHI without any hassling you, your users or administrators.The result is tangible value, including increased adoption, regulatory compliance with HIPAA, protection of patient health records and efficiency gains associated with automated email processes.
Reduce Cyber Risk
Because the weight of cloud security is constant, the cloud security experience needs to be as painless as possible in order to think forward. Leverage the power of Zix's enterprise-quality cloud software and technology partners, such as Office365, to streamline and protect your workplace communications. 
Encryption, secured.
Automatic email encryption and data loss prevention offer unparalleled peace of mind for you, your employees and your executives.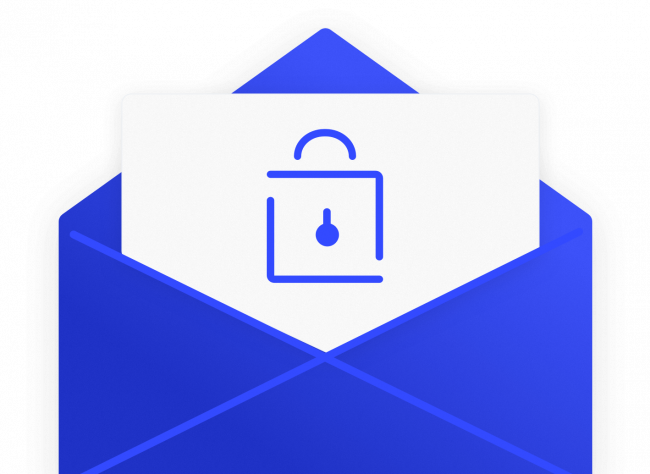 Simpler and
more secure email.
Prevent malware, ransomware and other advanced threats from compromising your email and your business.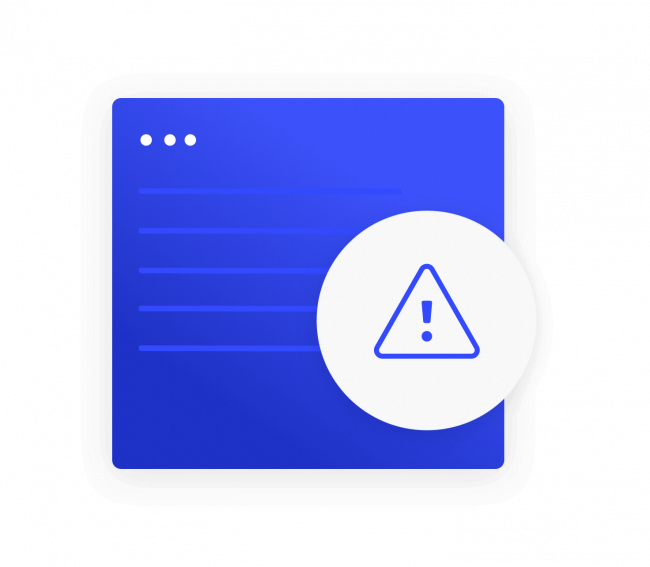 Accessible,
unified archiving

.
Provides secure message retention, making compliance and eDiscovery easier for you and your team.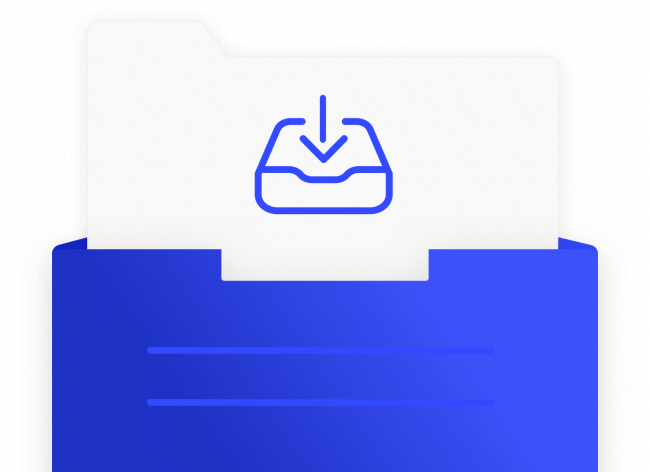 Complete control

of your sensitive information.
Transform your existing email environment into a secure communications workplace, with point-to-point message encryption and tracking, large file sharing, and e-signature capability.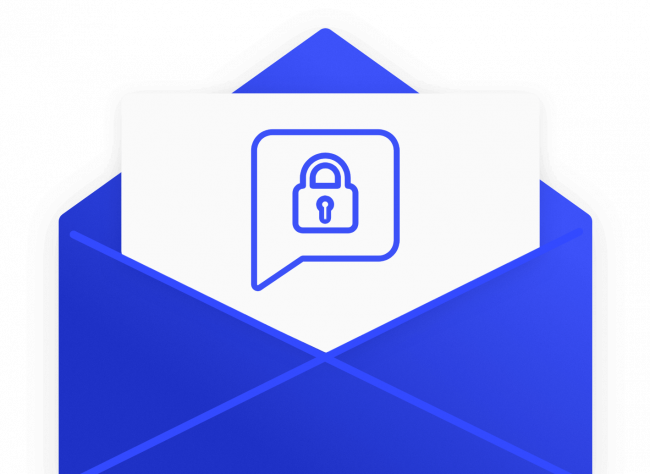 Share easily and confidently,
period.
Securely share files of any size and type, with full tracking features and e-signature capability, all designed to keep your business moving forward.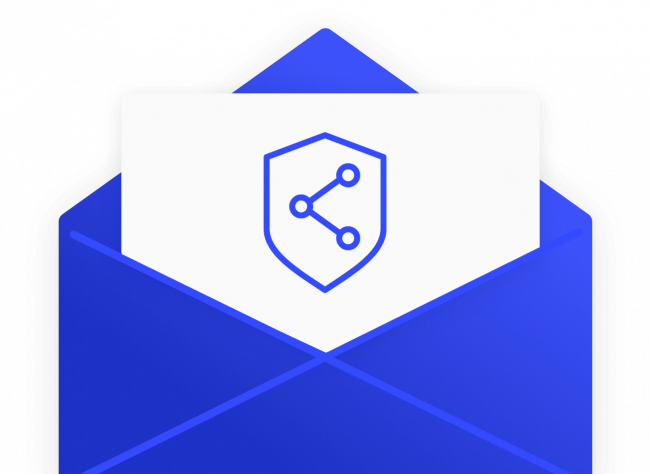 Learn from the cloud security experts