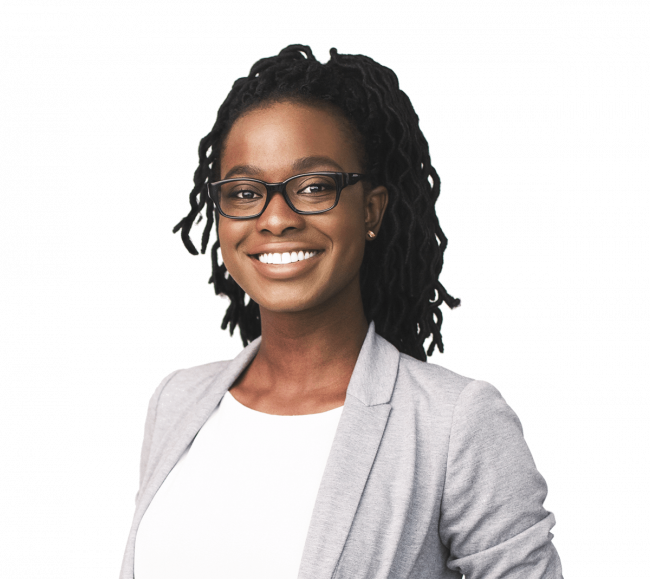 FAQs
How do I contact support?
Encrypted Email Recipients:
Recipients of encrypted email who need assistance should contact the sending organization's support group. This support contact information is provided on the portal login page.
ZixMail Non-Corporate Customers:
To open a ticket, please email support@zixcorp.com. Please allow up to 3 business hours for email responses.
Corporate Customers:
Corporate customer administrators may contact us by phone, email or through our support portal. Our support number is 888-576-4949.
Archive, Encrypt and Protect Customers:
For non-urgent issues, please email support@zixcorp.com. We will respond to the email within 3 business hours. For urgent issues, email support or open a ticket via the support portal then call support at 888-576-4949.
How do I use the Zix support portal?
When you arrive on our support portal, you can immediately access knowledge base articles for questions about email encryption and how to open an encrypted email. You can also access ZixMail user instructions and software downloads of ZixMail. Corporate administrators will need to login for additional knowledgebase articles and software downloads related to ZixGateway and the management of all Zix solutions.
What training is available for administrators?
After deployment, we offer three Tech Talk webinars for additional assistance and refreshers. Please login to the customer support portal to register for the webinars.Additionally, Zix has posted training videos in the ZixGateway section of the support portal.
Is there any cost to upgrade or maintain my software?
All patches, updates and new software releases for Zix are included in your service. There is no cost to upgrade. We recommend the use of latest versions, which are available in the downloads section of our support portal.
I received an email notification stating I have received an encrypted email. What do I do next?
Recipients of encrypted email can get support from the sending organization. The support email address can be found on the login screen when clicking on the encrypted email notification link. If you have any questions about why you received an encrypted email notification or the content of the message, please contact the sender.
How can I provide product suggestions and feedback?
At least once a year, we will send corporate customers a survey for feedback on your Zix experience, from solutions to deployment to support. If you'd prefer to provide suggestions or feedback at other times, please contact support to provide feedback or request a meeting with our product management team.