Sensitive emails, secured.
Automatic email encryption and data loss prevention offer unparalleled peace of mind for you, your employees and your executives.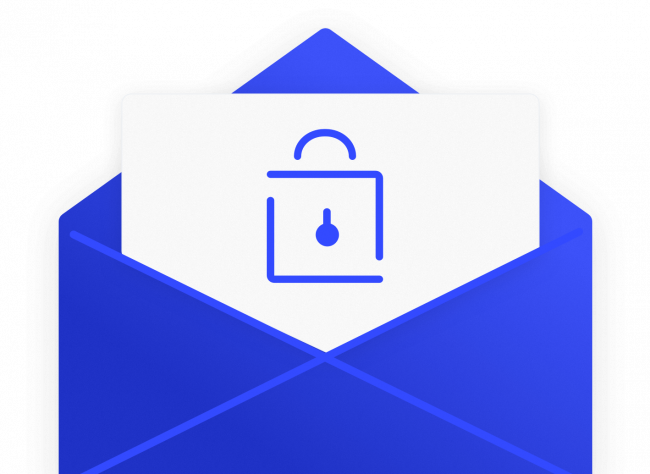 Email Encryption is an essential part of 
Secure Cloud
helping you solve the challenges associated with Security and Compliance.
Explore Secure Cloud
With Zix, we send encrypted email automagically since it operates in the background. This has a minimal impact on both physician and employee workflows since no extra steps are required.
Joseph Ortiz, CIO, Summit Medical Group
Unleash your teams to become more productive, secure, and compliant in a complex, digital world.