Partnership Simplified.
Providing a secure modern workplace doesn't have to be complicated. Secure your customers, reduce cost and complexity, grow your business.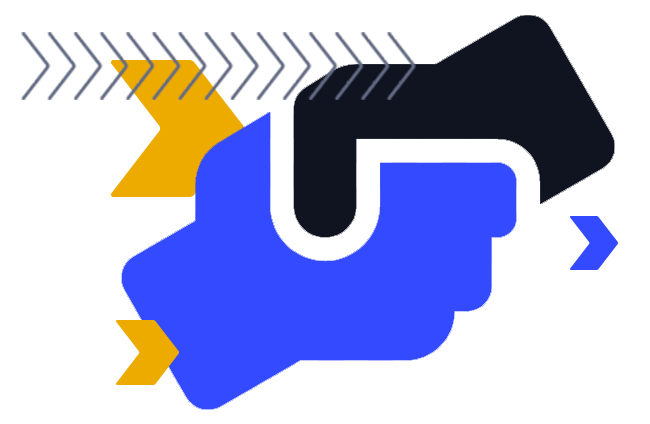 Designed for Your Success
As your technology stack grows, so does the challenge of managing a diverse set of vendors. Why not simplify and partner with a vendor that has you covered on multiple fronts?
With Zix, you have the power to provide your customers with the best-in-class productivity, resiliency, and compliance tools your customers demand. The Zix partner platform is purpose-built to help you consolidate sourcing, streamline service delivery, reduce support hours, and increase customer opportunities and margin.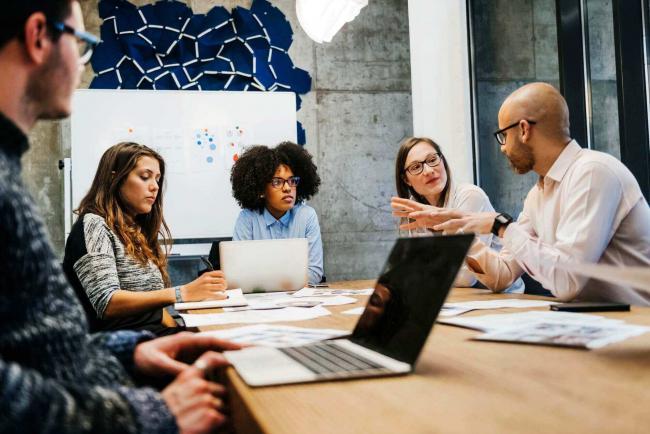 "In this world where having dozens of solution partners is the norm, our partnership with Zix is a clear standout. Their Secure Cloud platform brings together a multitude of vital solutions into a single, easy to use portal that makes managing our clients a breeze. "
Brian Wilkey, Executive Vice President of Digital Boardwalk