Zix + Microsoft 365: 
An Unbeatable Combination

.
Meet, work, communicate anywhere with the peace of mind that your workspace is managed by a trusted Microsoft Partner.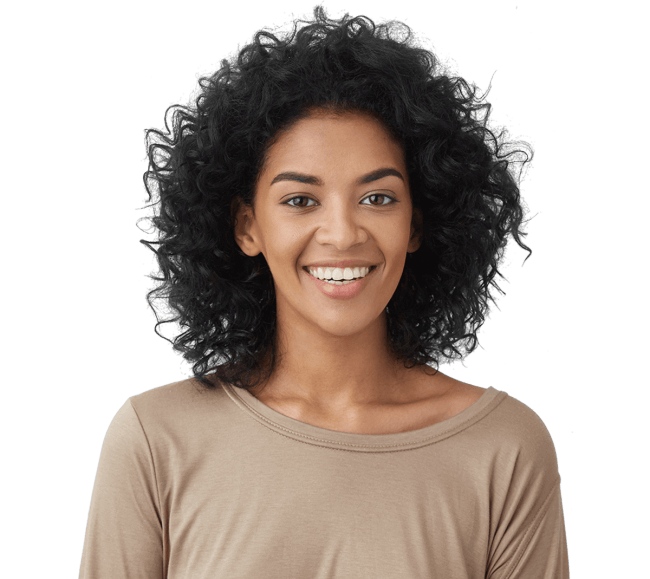 Microsoft 365 is an essential part of Secure Cloud
helping you achieve the Productivity modern businesses need to succeed, and adding the support and security you've always dreamed of.
Explore Secure Cloud
Microsoft Business and Enterprise Subscription Plans
We offer all levels of Microsoft 365 and Office 365 enterprise and business plans. Whether you're browsing plans for the first time or you need Office 365 Business Premium, Microsoft 365 Business or an upgrade to Microsoft 365 Enterprise E3, our team of Microsoft experts will help you choose the plan that's right for you.