More confidence. Less complexity. A better cloud experience.
Zix offers a seamless security experience through enterprise-quality technology and high-touch service that empowers you to be forward thinking.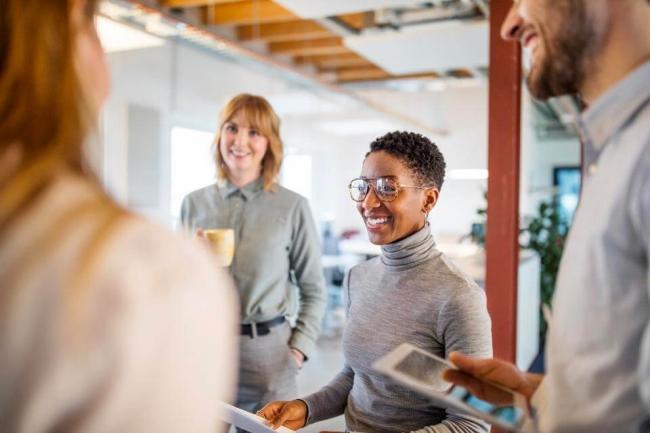 We believe a better cloud experience is founded on a quality product platform that delivers more intuitive and configurable engagement, allowing IT to maintain a level of control appropriate to their needs. 
We believe our people and our technology deliver this experience every day. It's why our customers trust us and why they choose to stay with us.
1,200
U.S. hospitals and 30% Blue Cross Blue Shield plans
Behind our top-rated solutions are experts in development, implementation, troubleshooting, and more. Get to know them today.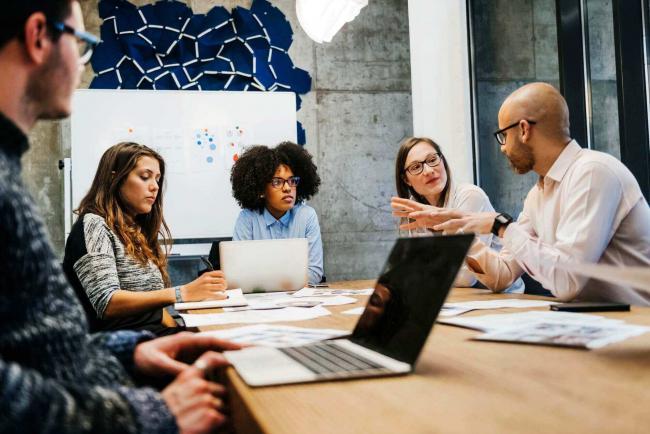 Make your next move and join the leading company in cloud security technology. We're looking forward to you joining our team.