The CIO Show Episode 4: Balancing Data Privacy & COVID-19 w/ Tanya Forsheit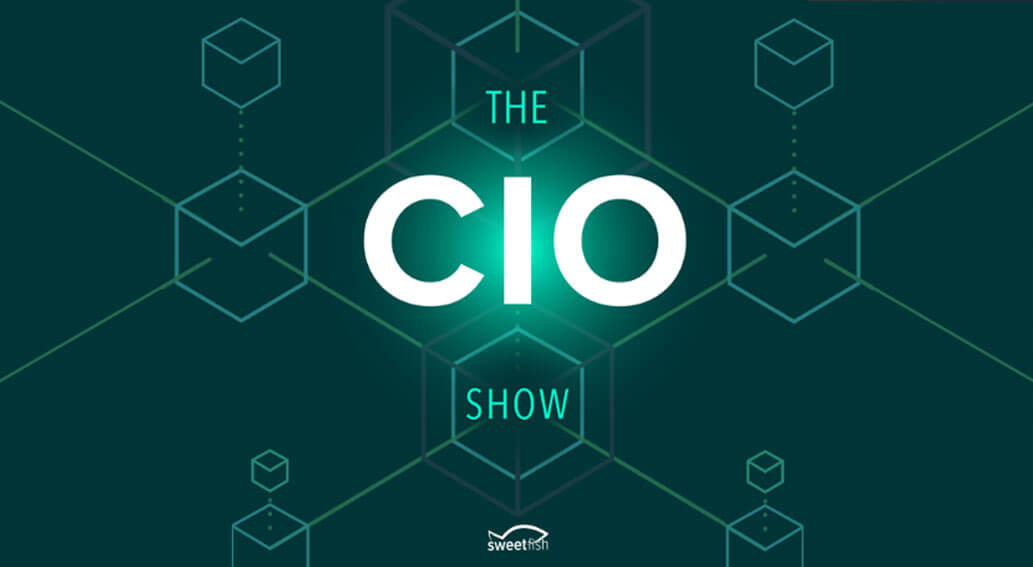 Has COVID-19 stopped data privacy acts like the CCPA in its tracks? 
How can businesses find a balance between COVID-19 relief and keeping their data secure?
These questions and more are answered today by Tanya Forsheit, Partner and Chair of the Privacy & Data Security Group at Frankfurt Kurnit Klein & Selz, and Noah Webster, Chief Compliance Officer at Zix.
Plus, the group talks about:
How past disasters have affected our preparedness for a pandemic with respect to data privacy The pros and cons of social media in regards to the public and private sectors How businesses can protect themselves from becoming an edge case The #ThnkFwd series is co-hosted by Geoff Bibby and Chris Sheridan of Zix.
To hear this episode and more like it, subscribe to The CIO Show on Apple Podcasts, Stitcher, or wherever you listen to podcasts.
Listen Now