Effortless security
to keep deals
moving.
Zix provides you with email encryption, advanced threat protection, archiving, DLP and BYOD security solutions to protect sensitive data and keep homeowners happy.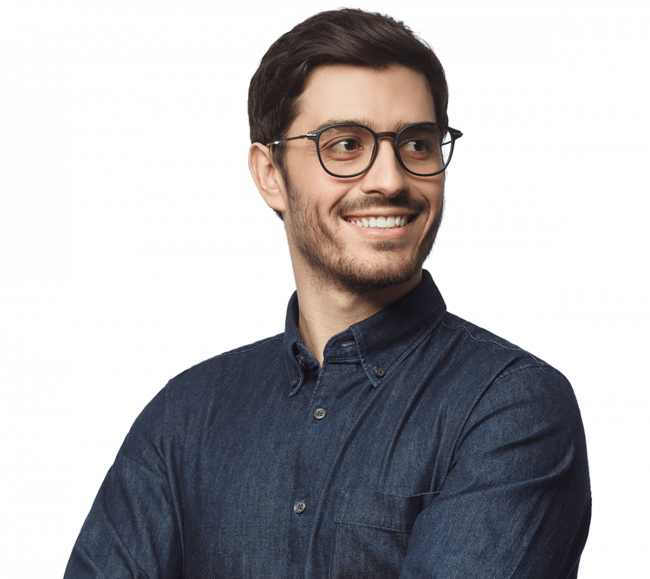 To keep you in compliance and everyone else happy,

effortless email security is a must

.
Close Deals Faster
A lot needs to get done, and fast, before agreements close. Zix helps ensure agents, partners, third-parties and consumers are able to communicate securely in a trusted manner and without impact to users or close dates.
Remove Barriers
Regulatory requirements for the title industry have changed with CFPB enforcement, but the high stress on buyers, sellers, agents and partners remains the same. Homeowners have moving dates and other housing contracts on the line. Businesses have investments and customer deadlines in jeopardy. Zix ensures that data security will not stand in their way.
Protect Your Data
Our email encryption, advanced threat protection, archiving, DLP and BYOD security solutions protect sensitive data at rest, in transit, in the office and on the go and keeps malicious emails of out of your inbox so your employees and organization aren't vulnerable to the latest threat.
We leverage Zix as our enterprise solution for email encryption, threat protection and email archiving. IT solves any of our concerns or issues pertaining to encrypting sensitive emails, archiving email and safeguarding/filtering our incoming emails to the cooperation.
Kendall White, Vice President/CIO, Mount Auburn Hospital and OneIS
Automatic email encryption and data loss prevention offer unparalleled peace of mind for you, your employees and your executives.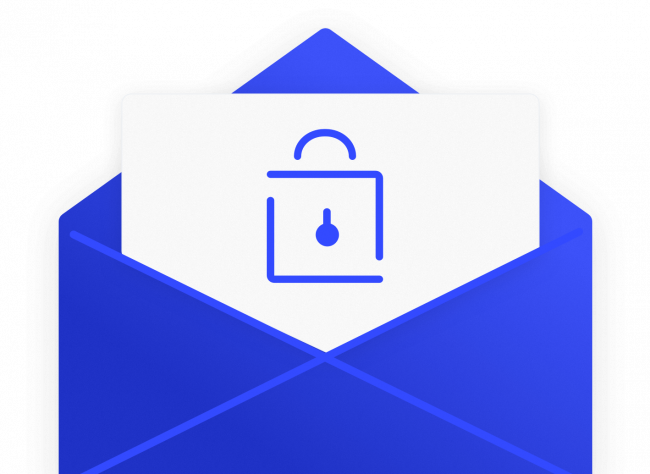 Simpler and
more secure email

.
Prevent malware, ransomware and other advanced threats from compromising your email and your business.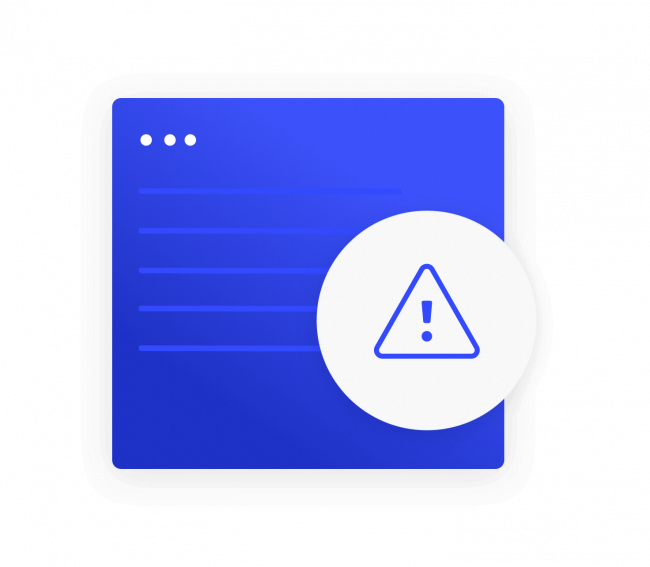 Accessible,
unified archiving

.
Provides secure message retention, making compliance and eDiscovery easier for you and your team.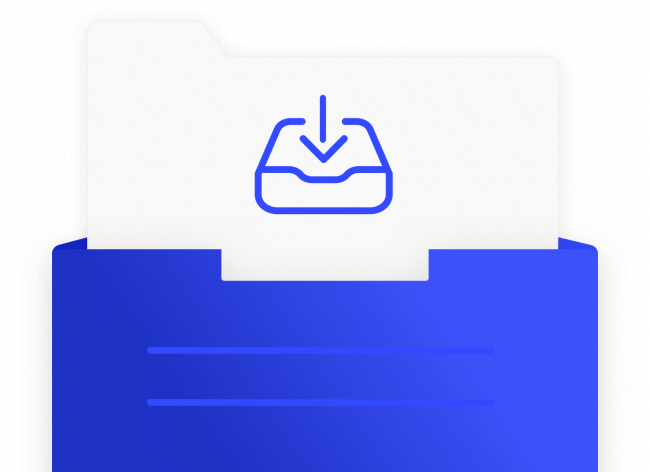 Complete control

of your sensitive information.
Transform your existing email environment into a secure communications workplace, with point-to-point message encryption and tracking, large file sharing, and e-signature capability.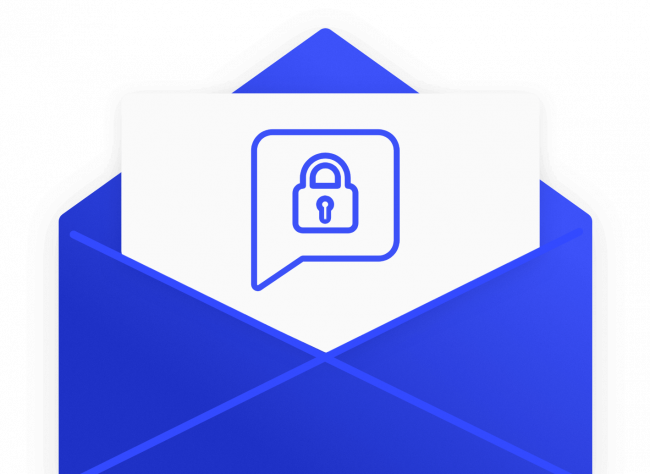 Share easily and confidently,
period.
Securely share files of any size and type, with full tracking features and e-signature capability, all designed to keep your business moving forward.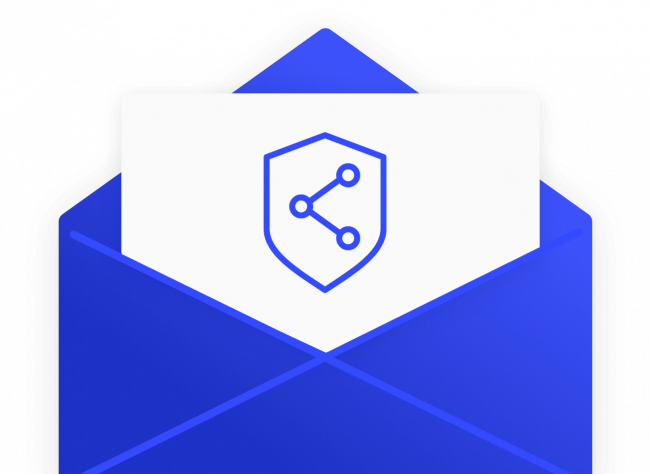 Learn from the cloud security experts