The CIO Show Episode 1: Thinking Forward About IT w/ Zix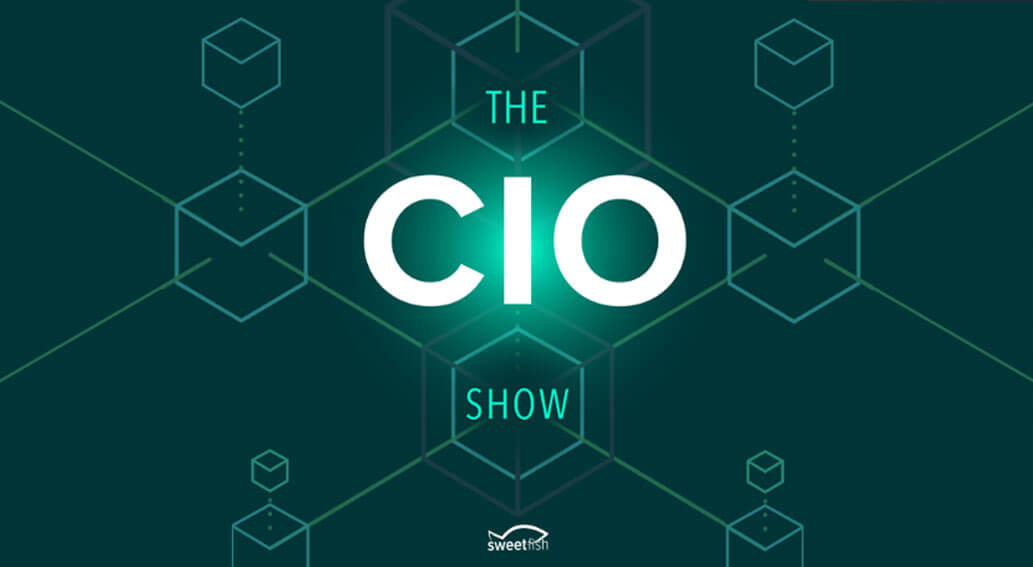 Ever wonder what's going to come after everything is migrated to the cloud? Or what's next on the horizon for the IT role?
So do we.
That's why we've launched the #ThnkFwd series of The CIO Show. On it, you'll hear from IT experts, partners of Zix, and even Microsoft execs. We'll talk about everything from the future of the IT work environment to evangelizing security to small businesses.
Check out this episode to hear more about what you can expect from #ThnkFwd!
The #ThnkFwd series is hosted by Geoff Bibby and Chris Sheridan of Zix, an email security service provider.
To hear this episode and more like it, subscribe to The CIO Show on Apple Podcasts, Stitcher, or wherever you listen to podcasts.
Listen Now