The CIO Show Episode 3: Welcome to Secure Cloud w/ Dave Wagner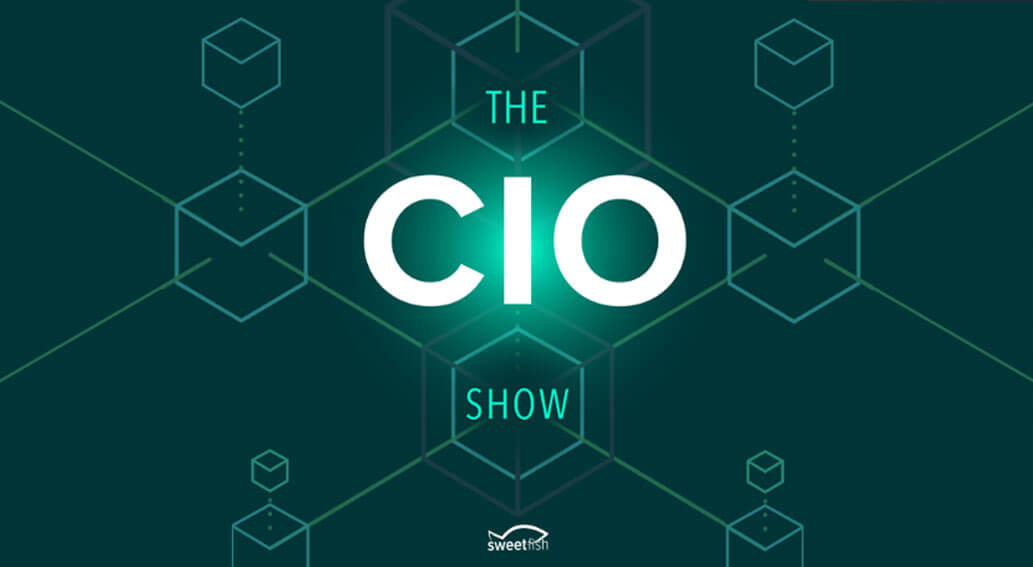 The world is changing, and it is changing fast. 
Specifically, technology is evolving at a breakneck speed. 
People are being forced to stay home, and work from home - which brings its own set of challenges such as finding ways to stay productive, secure and, in some cases, compliant with regulations.  
Fortunately, we started evolving toward this outcome several years ago. 
On this episode of The CIO Show, we sit down with our CEO, Dave Wagner for a discussion all about: 
The journey toward the cloud Why Zix has invested almost 20M in Secure Cloud Where we're going next The #ThnkFwd series of The CIO Show is co-hosted by Geoff Bibby and Chris Sheridan of Zix.
To hear this episode and more like it, subscribe to The CIO Show on Apple Podcasts, Stitcher, or wherever you listen to podcasts.
Listen Now