With Zix, you are protected against financial data loss, so you can focus on building strong customer relationships.
Transform a potential liability into a relationship
and revenue generator. 
Reduce Data Loss & Risk
Cybercriminals continue to focus where the money is. At Internet speed, customer lifetime value and cross-sell can disappear. Zix can help financial services CISOs reduce risk of data loss, align with the Gramm-Leach-Bliley Act, enhance customer loyalty and drive revenue.
Preserve Trust
Maintaining the integrity and trust of your brand, transactions and customer workflows are both a business enabler and a regulatory mandate. For this reason, securing all email communication and collaboration is no longer an option. Zix provides you with leading email encryption, advanced threat protection, archiving, DLP and BYOD security solutions that are easy to implement and easy to use. 
With Zix, your customer-facing email systems and processes can be transformed from being a potential liability into a relationship and revenue generator.  All members of the Federal Financial Institutions Examination Council (FFIEC) and one in four U.S. banks know Zix enables email security to help protect customer identities and sensitive financial and personal data without the need for additional software or training.
As a financial institution, it is imperative that we protect data on every level to prevent accidental or unauthorized exposure of non public personal information of customer data. Based on policies, we can ensure that we are encrypting sensitive data.
Authenticated Reviewer, C-Level Executive at a Financial Services company with 51-200 employees
Encryption, secured.
Automatic email encryption and data loss prevention offer unparalleled peace of mind for you, your employees and your executives.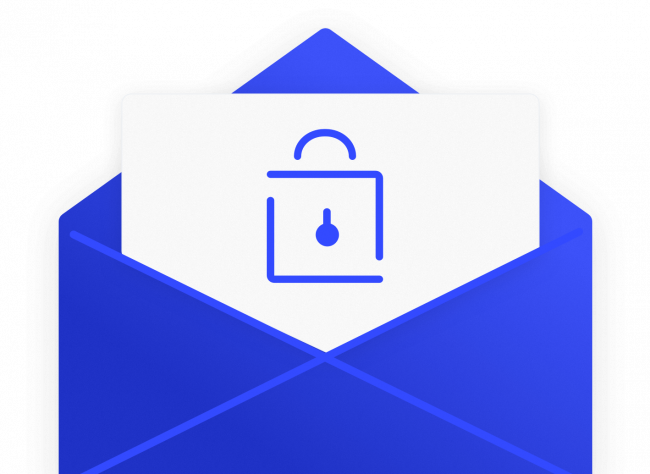 Simpler and
more secure email.
Prevent malware, ransomware and other advanced threats from compromising your email and your business.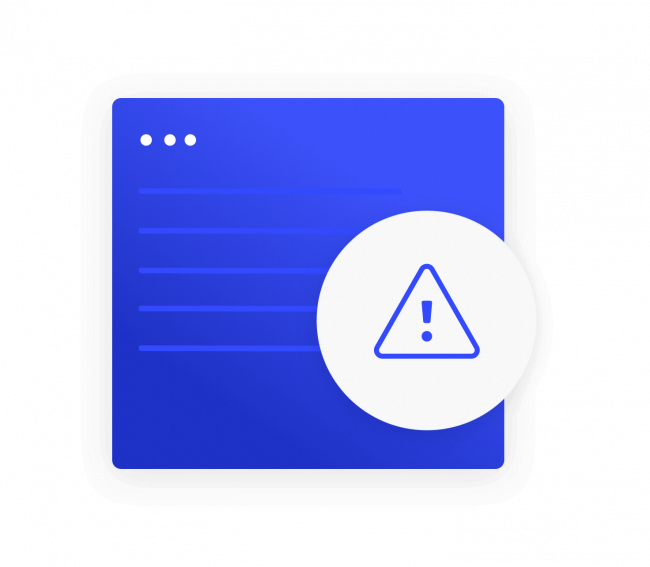 Accessible,
unified archiving

.
Provides secure message retention, making compliance and eDiscovery easier for you and your team.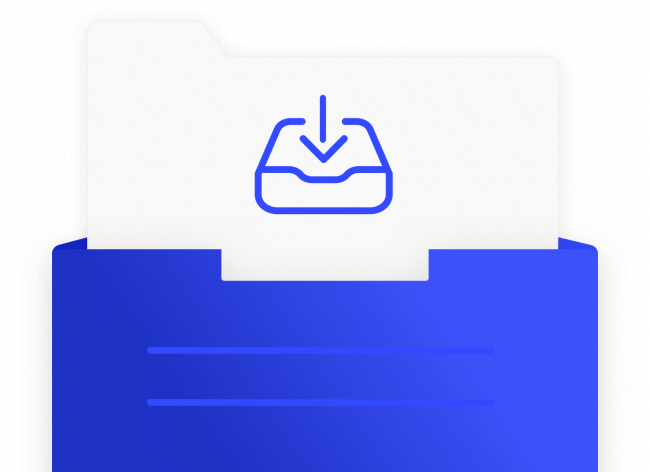 Complete control

of your sensitive information.
Transform your existing email environment into a secure communications workplace, with point-to-point message encryption and tracking, large file sharing, and e-signature capability.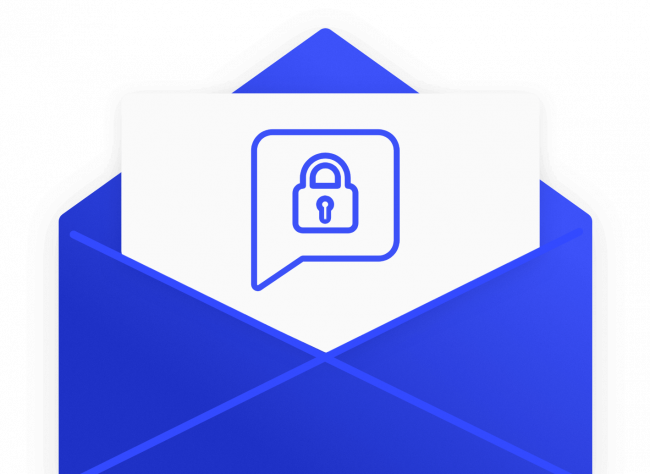 Share easily and confidently,
period.
Securely share files of any size and type, with full tracking features and e-signature capability, all designed to keep your business moving forward.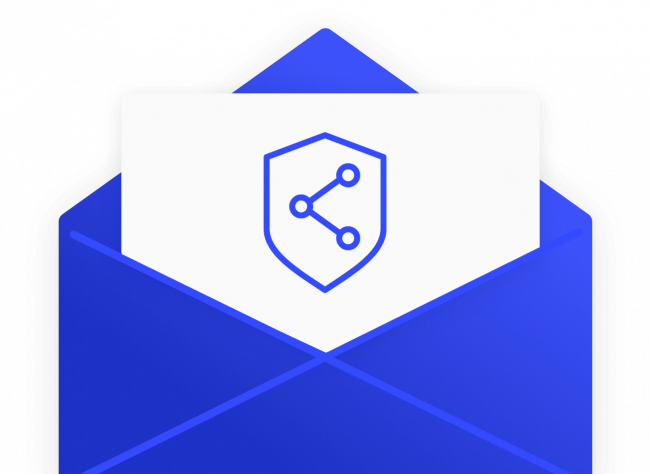 Learn from the cloud security experts