Microsoft Made Simple.
Microsoft's New Commerce Experience is available and creates a simplified purchasing experience while optimizing costs.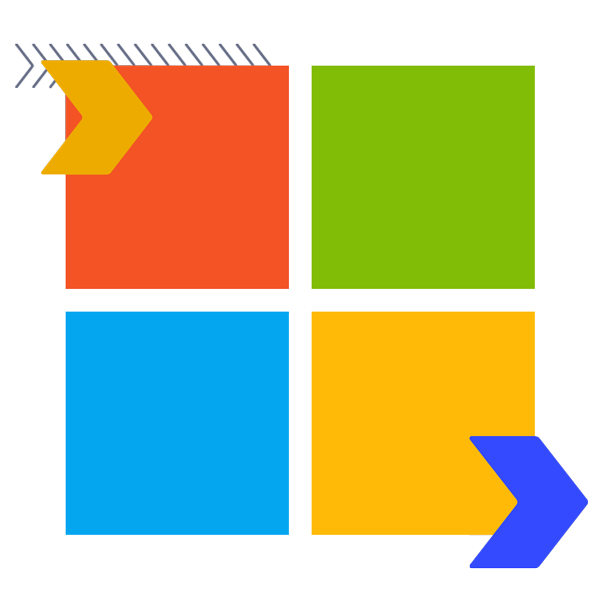 NCE includes new licensing and monthly subscription options so that all customers have a consistent purchasing experience
and are subject to the same terms and conditions for cloud purchases regardless of the Microsoft sales motion. 
Explore More

What's New for Partners
Greater sales agility and customer commitment

Microsoft is making 1-month, 12-month and 36-month subscriptions available to CSP partners in the new commerce experience. Monthly subscription terms will be priced 20% higher than the monthly cost of annual or multi-year subscriptions.
Operational efficiency and cost savings

NCE makes it easier to manage subscriptions, with enhanced provisioning, pausing, automated changes at renewal, and an easier price list.
More choice for customers

The introduction of the new monthly term subscription will allow customers to cancel or reduce seats more easily, at a premium price. It will also be easier to adopt new products and add-ons separately.
What's New for Customers
New products with more options

The new Windows 365 is now available in Cloud Service Provider (CSP). There are also free trial choices with an easier conversion to being a paid customer, as well as new add-ons available only on NCE.
Offers to meet specific or changing needs

For a premium, Microsoft will now offer new monthly-term subscriptions, allowing customers cancel or reduce seat counts on a monthly basis. They can also choose consumption billing for telco offers.
More value for commitment

Customers can access the best pricing on annual terms with long-term protection. They can also lock in pricing further with multi-year terms, and switch from a monthly to an annual term easily to save money. 
Legacy vs. NCE

Currently NCE includes commercial offers only; government, non-profit and education offers are not yet included.
Microsoft 365 Price Changes
In addition to launching the New Commerce Experience for CSP's, Microsoft also announced pricing changes for some key SKU's Microsoft 365. This pricing increase reflects the value of the solutions and the added areas of innovation around communication and collaboration, security and automation.
The pricing changes will go into effect on March 1, 2022 and will impact the following products:
Pricing Changes
Microsoft 365 Business Basic
Microsoft 365 Business Premium