Jason Macias Named CRN 2021 Channel Chief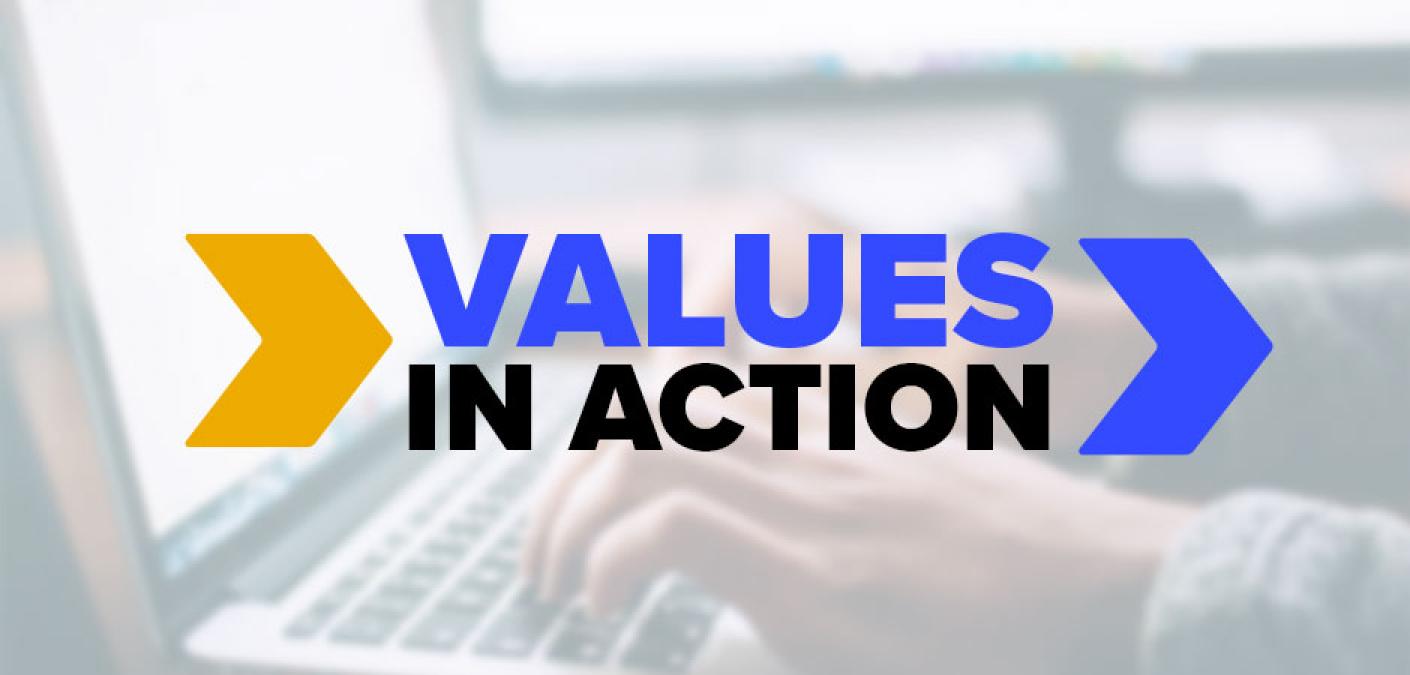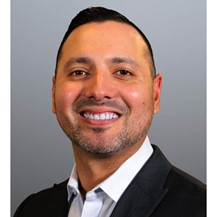 We're excited to share that Jason Macias, Vice President of Channel Sales at Zix (AppRiver parent company), has been named one of CRN's 2021 Channel Chiefs and was selected as one of the 50 most influential channel executives in the industry. The CRN Channel Chief Lists is an annual list that recognizes the top vendor executives who continually demonstrate exemplary leadership, influence, innovation, and growth for the IT channel.
"CRN's 2021 Channel Chiefs list includes the industry's biggest channel evangelists, a group of individuals who work tirelessly on behalf of their partners and drive growth through the development of strong partner programs and innovative business strategies that help bring business-critical solutions to market," said Blaine Raddon, CEO of The Channel Company. "The Channel Company is proud to recognize these channel influencers and looks forward to following their continued success.
Jason has led the effort at Zix to become a channel-first company, creating the company's first unified, global partner program  and structuring the company's sales organization to better support channel partners. In early 2020, Jason managed the Secure Cloud launch for partners, enabling them to offer their customers a secure, modern workplace.
The 2021 Channel Chiefs are prominent leaders who have influenced the IT channel with cutting-edge strategies, programs, and partnerships. All honorees are selected by CRN's editorial staff based on their dedication, industry prestige, and exceptional accomplishments as channel advocates.
Let's get to knows Zix's Channel Chief Jason Macias little better.\
Which of your 2020 Channel Chief accomplishments are you most proud of?
Rolling out the unified, global partner program was a key accomplishment last year as it brought together the Zix and AppRiver partner communities. We were really dedicated to understanding our partner community and what they needed from us as we developed this. Our partners all benefit from our Security Audit tool, MPN consultations, MSP Masterclasses, PSA integrations (also rolled out last year with more enhancements coming) and more.
"I believe that leadership is all about people. Being open, honest and transparent…"
What are you most excited about for the partner program in 2021?
I am excited to see our partners really embrace Secure Cloud. The platform is purpose-built with partners in mind. We have seen this year alone the power of having a multi-layered defense strategy (due to SolarWinds and more recently Hafnium) and our MSP's recognize that. With Secure Cloud, they can provide an additional layer of security on top of Microsoft and offer businesses concerned with data loss an integrated backup solution. For our MSP's this means they are billing more from one provider, helping them achieve their revenue and profit goals.
Why should organizations look to partner with Zix?
We are committed to their growth. We have heard from our partners that managing a diverse set of vendors is challenging. Zix makes security simple with Secure Cloud. Through acquisitions Zix has made over the past few years, we now offer email encryption, threat protection, archive, file share and backup. It is a really complete portfolio that complements the Microsoft environment and our partners can increase customer opportunities and margins while streamlining operations when they partner with Zix.
What is one leadership principal that guides you?
I believe that leadership is all about people. Being open, honest and transparent with the people on your team will help you earn their trust and you can work together to achieve common goals.
We know you lead the channel sales organization at Zix. What is your favorite thing to do after six?
Outside of work, I enjoy spending time with my wife and our friends and family. I also enjoy golfing on the weekends and am on a mission to become a single-digit handicap this year!
We are excited to watch the channel program grow under Jason's leadership in 2021.The complete 2021 CRN Channel Chiefs list is available here. You can also check out Jason in the 2021 Channel Chiefs: The 50 Most Influential video here.
Open configuration options