Bringing Large File Share to Zix Email Encryption Users Everywhere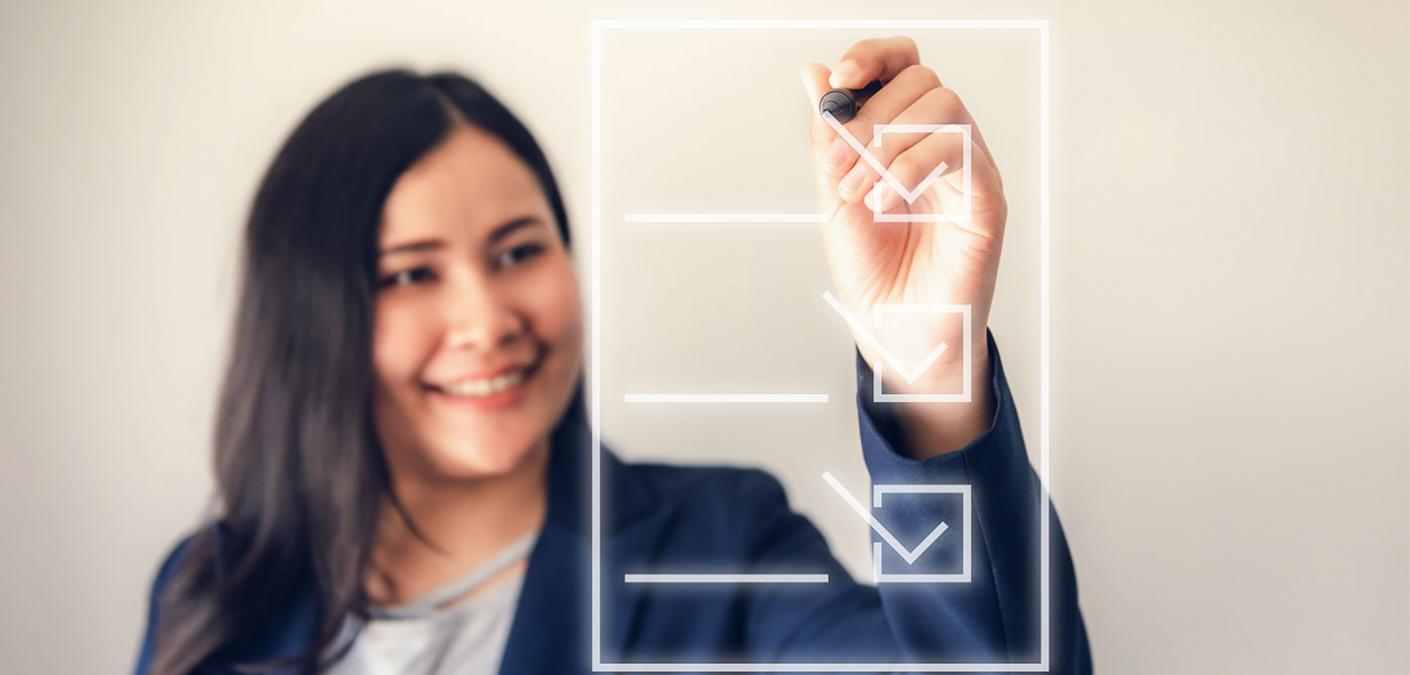 Just this month we introduced Zix Secure Large File for our email encryption service. The offering improves collaboration by allowing any authorized user to send large attachments from their normal email program – up to 100 GB per message – to any recipient via your custom-branded Zix Secure Messaging Portal. By making secure large file sharing as easy as hitting send, you make collaboration easier for users while combatting the data security risks inherent in unsanctioned file sharing services. And IT teams everywhere celebrated!
Let's break it down how you can supercharge your Zix Secure Messaging Portal with Secure Large File –
Combat Shadow IT

Improves data security and corporate compliance by discouraging the use of unauthorized, third-party file sharing services

Easy as Hitting Send

Empower employees to share large files securely and simply, using their everyday business email

No New Credentials or Infrastructure

Ease of use for recipients, who log in using their existing Secure Messaging Portal credentials

No additional infrastructure to deploy or maintain

No Storage Quota

Senders can send any file type up to 100 GB per message, with no storage quotas

Messages are retained per the existing Secure Messaging Portal policy

Retain Business Oversight

Administrators can grant or revoke user access to sending large files, via Secure Cloud

Sent and Received files and messages can be captured and supervised as part of your corporate archiving and compliance policies
Want to learn more about how you can supercharge your Secure Messaging Portal? Join us for our "Six things you didn't know you could do with your Secure Messaging Portal" webinar on November 10th.