FBI Warns Consumers to Be on the Lookout for Romance Scams Leading up to Valentine's Day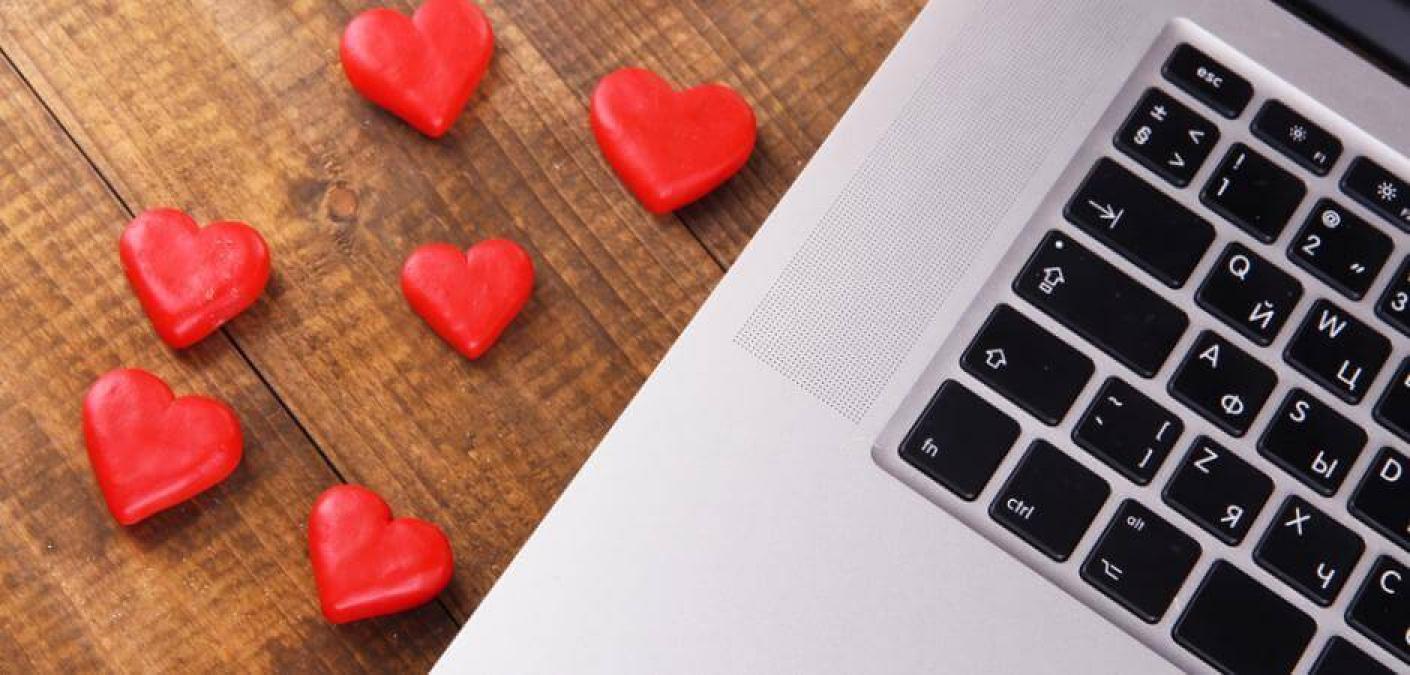 The Federal Bureau of Investigation (FBI) warned consumers to beware of fraudsters using romance scams to ruin people's Valentine's Day.
A Well-Timed Warning
FBI Richmond spokesperson Dennette Rybiski confirmed that digital criminals have no qualms about exploiting some consumers' emotional vulnerability around Valentine's Day. As quoted a news alert published on February 3:
"Valentine's Day and the days leading up to it can be exciting, but it can also lead to heartbreak, embarrassment, and financial loss. Well-rehearsed criminals search dating sites, apps, chat rooms, and other social media networking sites attempting to build 'relationships' for the sole purpose of getting your money or your personally identifiable information."
Consumers who fall victim to these scams may feel a sense of humiliation or shame. But as noted by Rybiski, anyone can succumb to these ruses. That's why it's so important for victims to report these schemes to the authorities.
You Had Me at "Fraud"
In the typical romance scam, a digital fraudster lures in a user with a fake profile on an online dating website or a social media platform. They usually incorporate fake names and stolen photographs into these profiles. In other cases, they pose as well-known persons and celebrities to appeal to users' sense of curiosity.
The fraudster uses that profile to reach out to the user and begin cultivating what their target perceives to be a genuine relationship. Not too long into their "courtship," the scammer will usually try to convince the user to move their correspondence onto private email. They make this request because they know their subsequent actions could get them banned on a dating website, thereby preventing them from preying on more people.
Once they've established a direct channel of communication, it's then that the fraudster will request that the user send over money. They'll claim that the money is for a medical emergency or for a long-awaited first visit. These types of requests may occur repeatedly until the criminal ceases all communication, leaving the victim broke and broken-hearted.
The Bitter Persistence of Romance Scams
Romance scams have become extremely popular in recent years. Indeed, the U.S. Federal Trade Commission revealed that victims of romance scams reported losses totaling $143 million in 2018. That figure was higher than the losses associated with any other fraud type reported to Consumer Sentinel for that year.
The median loss individual loss to a romance scammer in 2018 was $2,600—about seven times higher than the median loss for other fraud types. That being said, some victims lost much more than that. In November 2019, for instance, the U.S. Attorney's Office for the Northern District of Georgia unsealed an indictment charging a Georgia man with having stolen $6.5 million from a woman via a romance scam. This news came several months after WNDU reported the story of an anonymous woman who lost $150,000 to a romance scammer.
How to Defend Against a Romance Scam
The FBI and other law enforcement agencies have successfully brought romance scammers to justice in the past. That being said, users and organizations alike can take steps to defend themselves against this type of ruse. Users can be on the lookout for unsolicited requests for money from people who they've never met in person. That includes individuals who they just met on an online dating website. Meanwhile, organizations can use an email security solution to scan incoming emails for spoofing techniques, campaign patterns, suspicious IP addresses and other indicators of a romance scam, all while allowing legitimate business correspondence to reach their intended destination.
Learn more about how ZixProtect can help protect organizations against a romance scam this Valentine's Day.
Open configuration options
Trends