Zix Introduces ZixSuite to Simplify Security and Compliance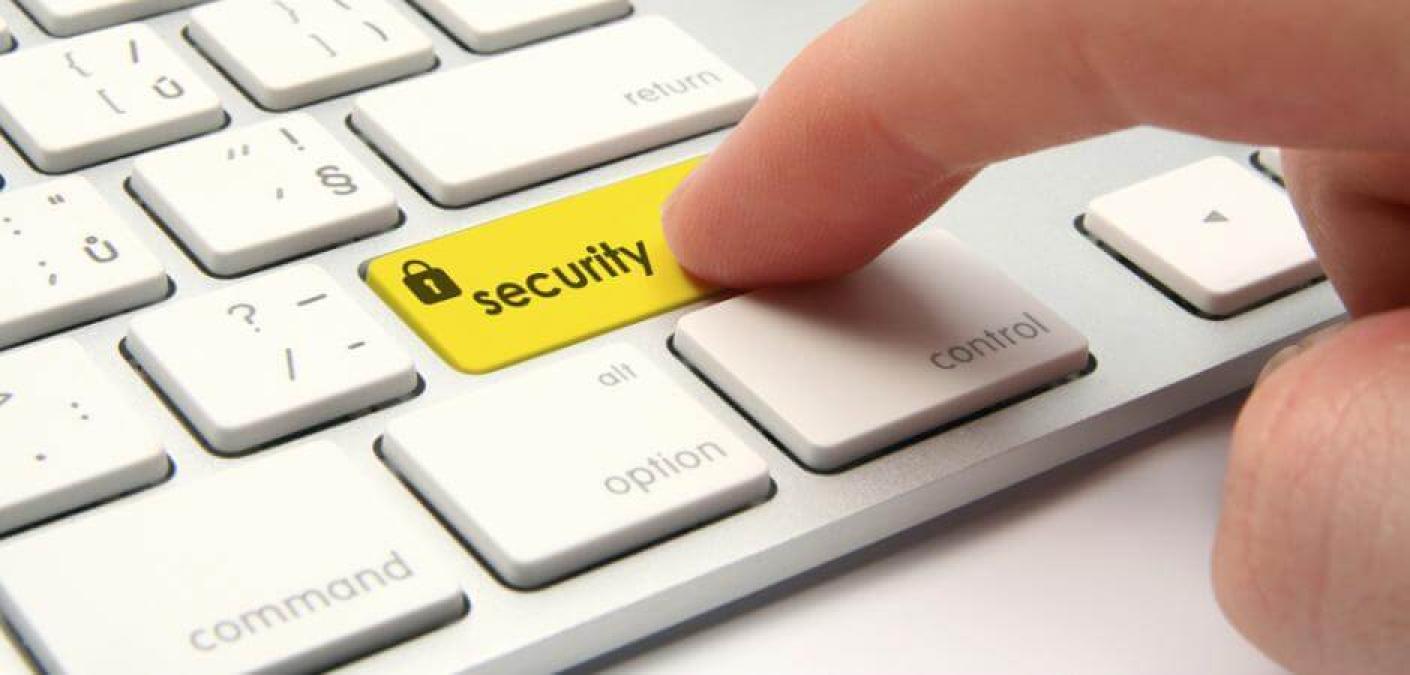 Ill-equipped with limited IT security budgets and expertise, many SMBs currently lack the resources required to protect their critical business communications from increasingly sophisticated cyberattacks while maintaining compliance with today's complex regulatory landscape. And considering that 50 percent of SMBs go out of business within six months of a cyberattack, mid-market organizations simply can't afford to ignore the potentially business-crippling risks associated with cybersecurity and compliance.

At Zix, we recognize that SMBs and the channel partners that serve them need an easier way to protect critical business communications, while maintaining compliance with industry or corporate regulations. Furthermore, organizations don't want to have to deal with having multiple point solutions, and need something that is easy to use, centralizing all the solutions they need in one place.
That's where ZixSuite comes in.
ZixSuite is a cloud-based business communications security and compliance solution that brings together three of our industry leading services, ZixProtect, ZixEncrypt and ZixArchive, to make SMB security and compliance simpler than ever before. Integrated into a seamless management interface, ZixSuite offers a powerful combination of:
Advanced threat protection to reduce threats and spam, including sophisticated zero-hour attacks
Business continuity to enable continued access to mail services during mail server outages
Email encryption to automatically protect sensitive data with ease for senders and recipients
Unified archiving for indefinite retention of business business communications and easy access for compliance and eDiscovery. We recently expanded our unified archiving capabilities, with the introduction of ZixArchive, and now support over 50 data sources – from email and social media, to text messaging and more. 
Because ZixSuite's integrated services are managed from a centralized location, customers can reduce the resources required to manage email security and compliance requirements, while tapping into the comprehensive support we provide through highly trained technical experts that can solve issues quickly.
ZixSuite merges the best of the solutions we've refined over the last two decades, to give SMB administrators the enterprise-grade security and compliance solution they need, without the costs and complexity.