Chief Marketing Officer
Geoff Bibby joined Zix in September 2003 and serves as Chief Marketing Officer. Geoff has more than 15 years of experience in high tech marketing. Prior to Zix, he spent 6 years at Entrust Inc., an internet security vendor, where he served in various management roles, including Marketing Director for Entrust European operations. Geoff earned a bachelor of commerce degree with honors in marketing from the University of Guelph in Guelph, ON, Canada.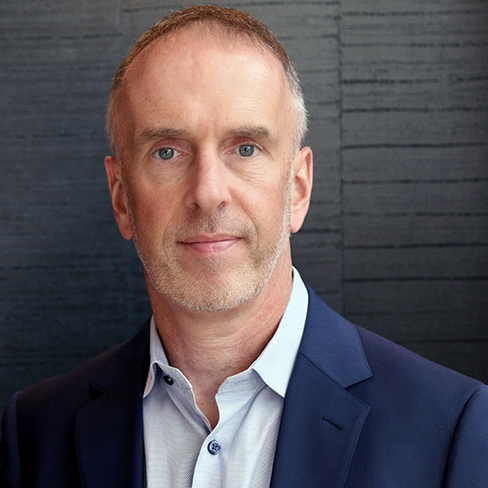 I grew up in: Ontario, Canada
Previous and Present Roommates: Beautiful wife, 3 awesome adult sons, and golden retriever dog
When I am not at work you can find me: Cycling, hiking, curating the best Spotify playlist, and cheering on the Ottawa Senators
Always in the mood to eat: Indian or a good Cheeseburger
Something you can't find in my bio: Lived oversees in England, and still hasn't found comparable fish and chips in the States. Feel free to send any recommendations.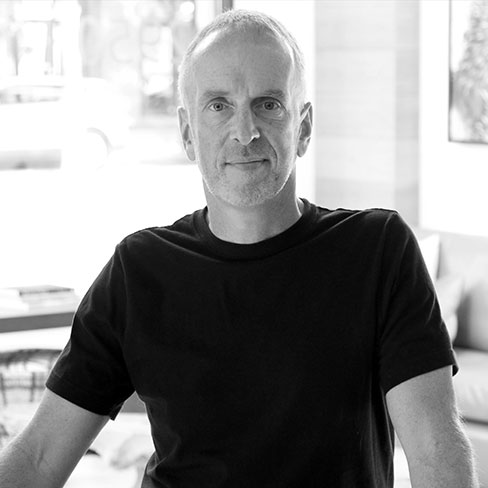 https://www.linkedin.com/in/geoff-bibby-8083841/