Zix Positioned by Independent Research Firm Among the Top Enterprise Email Content Security Providers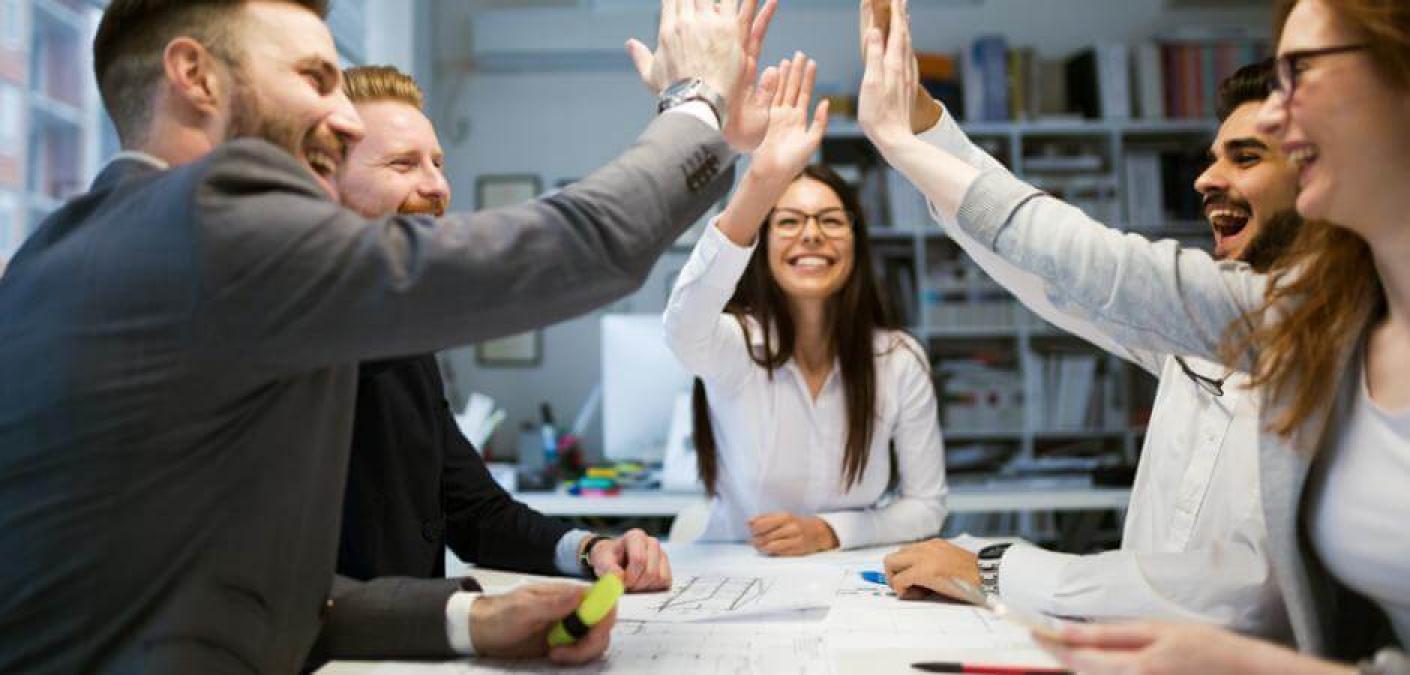 The team here at Zix is excited to share some great news: our email security capabilities have been recognized by Forrester Research in an evaluation of the top enterprise email content security providers.
Forrester recently published its new report, The Forrester Wave™: Enterprise Email Security, Q2 2019. Here's what they had to say:
"Zix acquired vendor AppRiver in January 2019 to increase its focus on SMB customers. This focus is evidenced by the attention Zix places on ease of use, which customers appreciate…As might be expected from its history, Zix delivers differentiated encryption capabilities."
As the findings of AppRiver's recent Cyberthreat Index for Business Survey demonstrate, organizations large and small remain ill equipped to address today's evolving threats and have become increasingly reliant on cloud-based services. These are precisely the challenges that Zix is helping our customers to overcome, through our delivery of easy-to-use email security solutions and offering the gold standard in all that we do.
Over the last 20 years, we have used this approach to earn the trust of 20,000 businesses, including major players in some of the most traditionally conservative, highly regulated industries – from financial and healthcare, to government, education and legal, among others. Now, increasingly, SMBs are looking for more robust compliance solutions delivered through a single and efficient vendor providing high quality service.
We believe that Forrester's recognition is a testament to the strength of Zix's email security capabilities and reflects our commitment to protecting customers and partners who understand that the secure management and storage of business data is vital to their survival.
That milestone capped off a strong first quarter of 2019, which included our acquisition of AppRiver, a leading provider of cloud-based cybersecurity solutions, as well as major revenue growth and the largest deal in the company's history.
We also launched ZixSuite, a cloud-based business communications security and compliance solution that combines advanced threat protection, business email continuity, email encryption, email DLP and unified archiving, all managed from a centralized interface.
We believe Zix's inclusion in the Forrester Wave report offers a valuable external endorsement of our strengthened position in the email security landscape. No one benefits more from all of this than our customers, and we're excited to share this success with each and every one of you!