Values in Action: Join us in Supporting the Virtual Esperanza 5K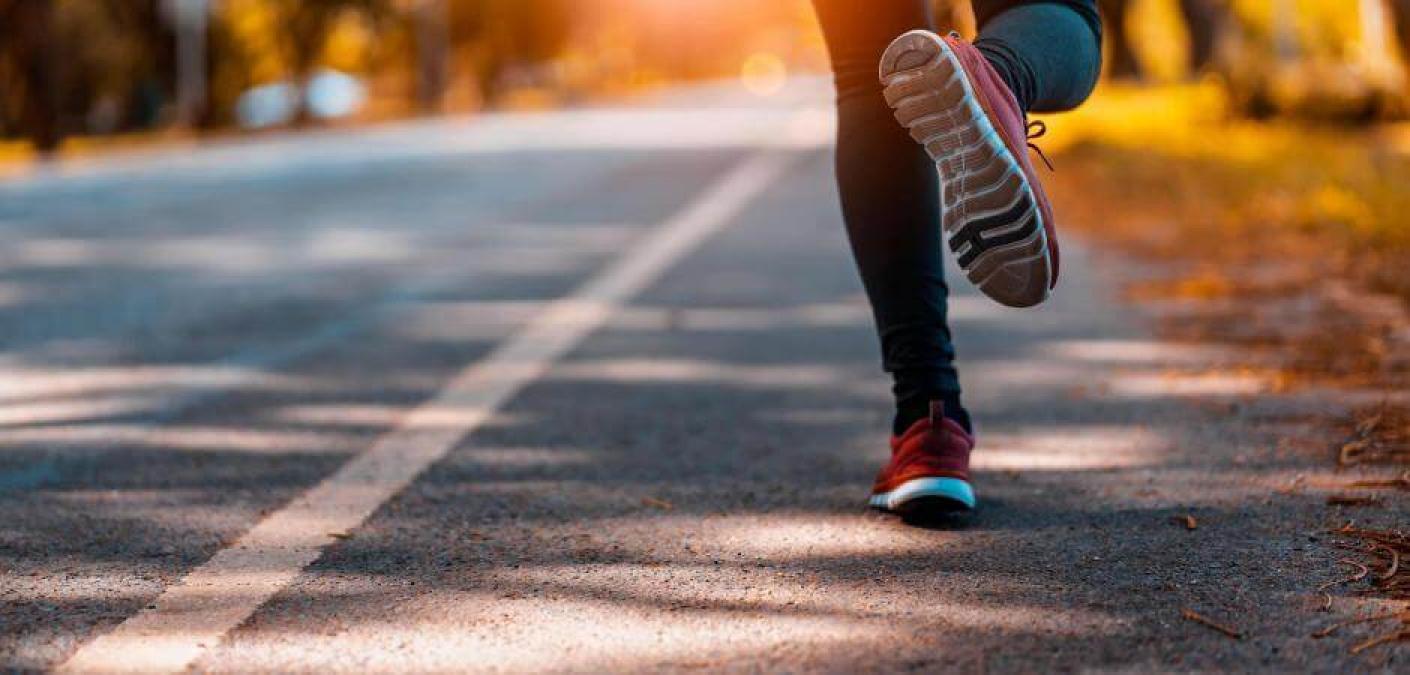 As home quarantine continues across the globe, staying active and healthy is top of mind for our employees, customers, partners, and everyone else now adapting to life indoors. Here at Zix | AppRiver, we are committed to supporting our community through wellness – there is no better way to connect across the world than to be united under a single purpose!
For the past four years, the Zix|AppRiver community has made an effort to support the Esperanza 5K to benefit Juntos Servimos. This is the fifth consecutive year that we will be a title sponsor of the race, and while it's upsetting that we won't be there in person, we support their decision to make this year a virtual event.
We know the power that giving back can have – both on how it makes us feel and the actual impact it can have for the communities and people who need support.
It's an unusual time in the world, that's for sure, but it also creates an opportunity for the Zix | AppRiver community to own the moment and find new ways of connecting and giving back. With the Esperanza 5K hosted as a virtual event this year, there is even more potential for runners and walkers to participate – wherever they are located. We are still in this!
Zix|AppRiver is inviting everyone in our community to join the 2020 Esperanza 5K virtual race, where you can walk or run a 5K or 1-mile in your own neighborhood and share results online with the Esperanza community.  Please only do so in a manner that respects your local isolation and social distancing guidelines.  
The Zix|AppRiver team will double down on your support and participation by offering to cover your registration fee, as well as providing an additional $25 donation on your behalf. All you need to do is use the code "Sponsor20" at checkout.
The event begins Saturday, March 28th and runs through Saturday, April 4th, 2020. Whether you're in Plano, TX, Gulf Breeze, FL, or across the pond, we hope to (virtually) see you there. More details on how to register can be found below and be sure to use #Esperanza5K to join the community and share your progress.
We're all in this together!
_________________________________________________________________________
You're invited to a Virtual Zix Cares Event!
The 2020 Esperanza 5K will be a virtual event. What is a virtual event? A virtual event allows you to walk or run a 5K or 1-mile in your own neighborhood and share your results online with the Esperanza community.
See details below on how to sign up!
What: Zix Cares Event / Esperanza 5k or 1Mile Walk-Run/ Benefitting Junto Servimos
Where: In Your Own Neighborhood
When: Anytime between March 28 and April 4
How to Participate:
Sign up for free here: http://www.esperanza5k.com/register-now/ using code Sponsor20.  
Take pics and send to our Zix|AppRiver Communications Manager, tzwier@appriver.com