Everything you need to know about Microsoft Customer Digital Experiences (CDX)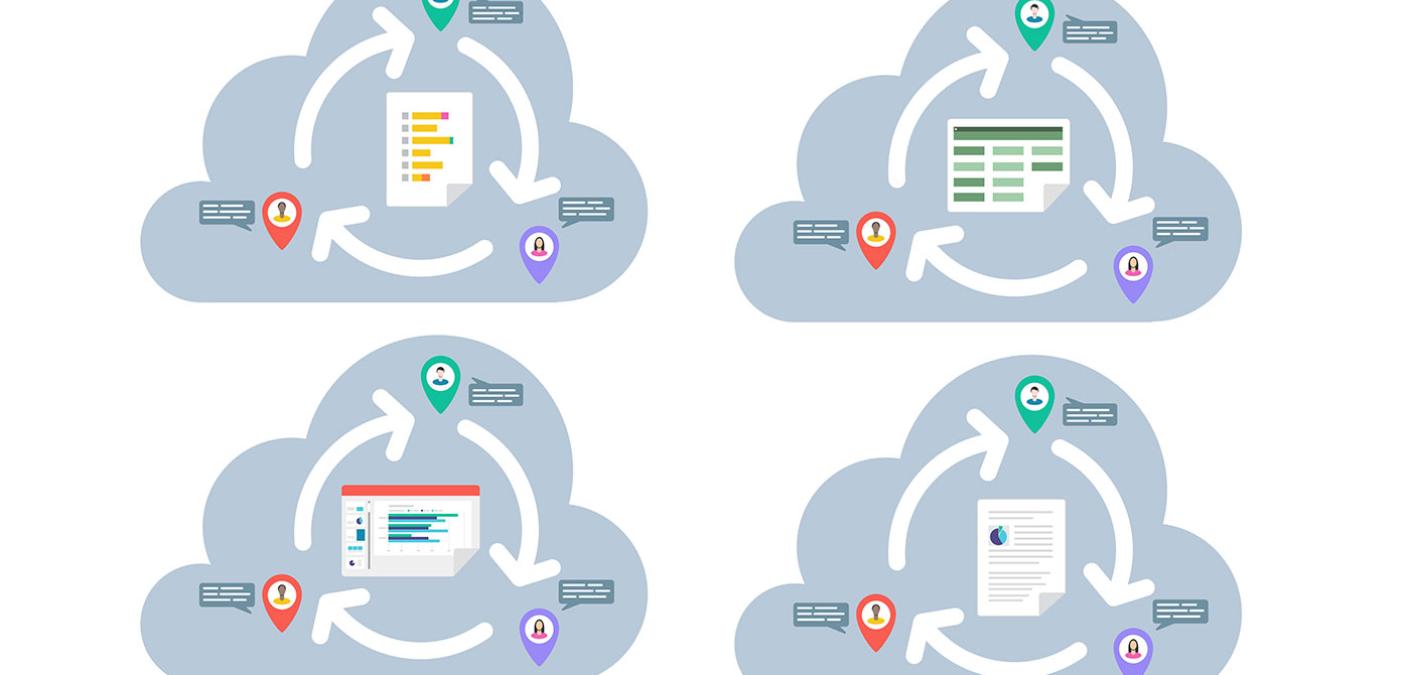 If you're a Microsoft employee, a vendor with an MSFT domain, a Microsoft Partner, or an MVP, you've likely heard of Microsoft Customer Digital Experiences (CDX). It's designed for people like you to demonstrate Microsoft technology and products with hands-on interaction. You also probably know that it offers three main types of experiences: demos, interactive guides, and customer immersion experiences.
But do you know how to make the most of it? If not, fear not: we've put together a quick guide to help you out.
First things first: How access works
Access to CDX is granted to all valid Microsoft partners and MVPs. If you're a Partner, you must use the work account associated with your Microsoft Partner Center for authentication. For MVP users, you must be a current, approved user in order to access.
To sign in, Partners must use a work account that is enrolled into the Microsoft Partner Center, associated with their MPN account, and authenticated through their work domain's Azure Active Directory (Microsoft Partner Center Help can support any setup issues you encounter).
Demos: More common, less involved
Overall, demos make up most of the experiences available through CDX. A demo is a deep one-to-many or one-to-one presentation led by Microsoft and Partner facilitators that incorporates little to no audience participation.
Generally, a demo is best for an audience of practitioners, ITDMs, IT pros, security pros, or anyone involved in tech planning or everyday use. Demos can be on-site or virtual, and come in a variety of types, so let's take a look.
Assets only demos: These demos offer downloadable guides that can be followed as a standalone demo, or within a Demo Tenant that is already in your account.
Shared tenant demos: These demos allow you to open a demo environment that's already pre-configured. This environment may contain products and features that are not available within your own demo tenant.
Tenant only demo: These demos provide an easily accessible personal demo tenant that can be used to demo the product that the experience is about.
Interactive guides: Step-by-step specifics
Interactive guides provide a guided, step-by-step presentation for a specific feature of a product or business scenario. They focus on the enablement of features and functionality, and are especially helpful for supporting virtual training and events.
These guides are often featured at conferences and events, and are available online for all audiences: field, partners, and customers. The experience of participating in an interactive guide is mostly passive, with some guided simulation.
Customer immersion experiences: The full package
Finally, we have the most interactive option, the customer immersion experience (CIE). A CIE is a one-to-three hour on-site or virtual experience led by a professional facilitator that features a high degree of audience participation.
The intended audience for a CIE are enterprise executives, BDMs, or IDTMs that meet minimum qualifications. Generally, the audience for a CIE is anywhere from 4-20 people.
CIEs allow all participants to log into a live Microsoft 365 environment using virtual desktops or a quick tenant. From here, users can interact with one other in real-time, using a scenario-based script to demonstrate various Microsoft 365 products.
There are a number of CIEs to choose from, each highlighting a product or a specific industry. Generally, the experience is interactive, storytelling-based, and hands-on, with some guided simulation. CIEs come in two options: Instant-On or Quick Tenant.
Instant-On: Instant-On CIEs should not be used for testing purposes and only a customer account should be selected.
Quick Tenant: A Quick Tenant CIE provides only a preconfigured tenant, and can be accessed by your users either in a browser or on physical devices. (Devices are not provided by CDX).
So there you have it, the basics of Microsoft CDX explained. Want to learn more about Customer Digital Experiences? If you're an existing partner, you can access our full M365 Sales Fundamentals workshop here, which features a Transform module. If you're not yet a partner, but interested in access to our online workshops, masterclasses, your own account manager with Microsoft expertise, and more, become a partner with us today!