4 of the best Microsoft Teams features you may not be using today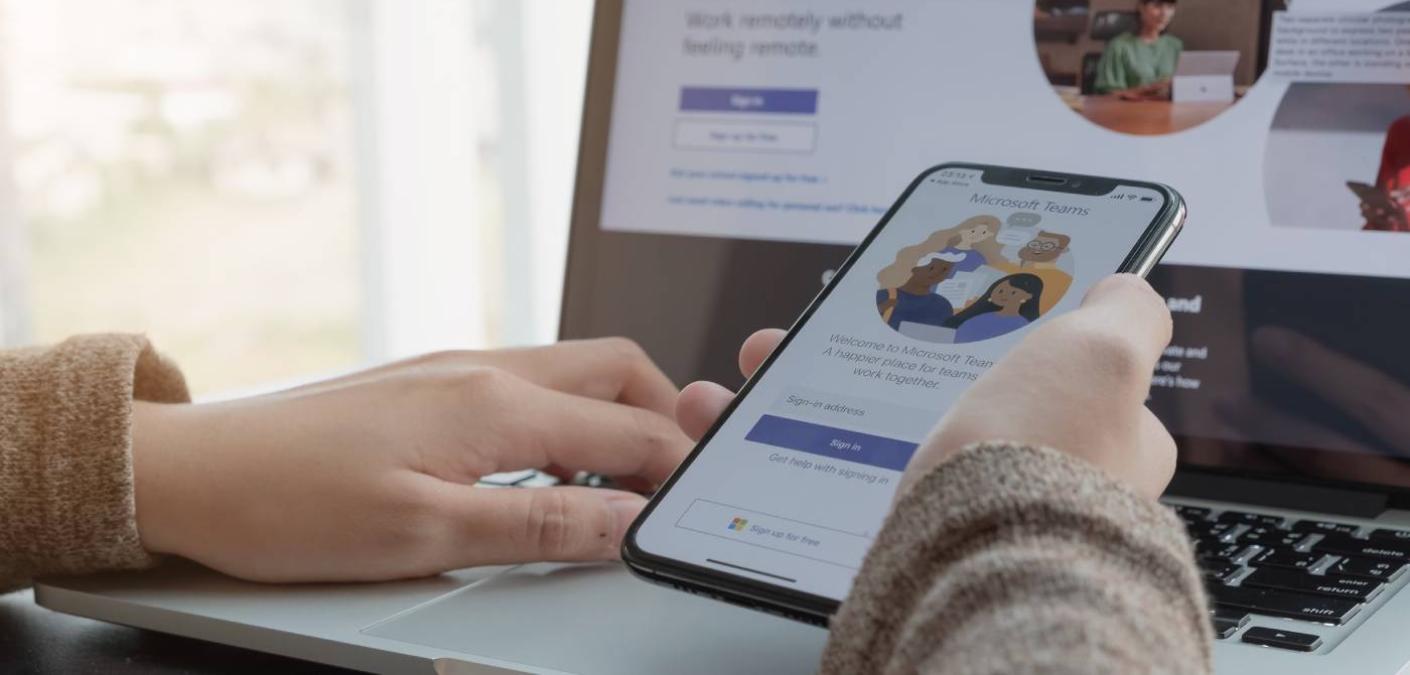 When the pandemic hit in early 2020, many workplaces migrated to Microsoft Teams, looking for a quick fix to connect employees until it was safe to return to the office. Nearly two years later, many of those same workplaces are now planning to work remotely or in a hybrid setup indefinitely. This may lead you to wonder if there's more to the tool that your team can benefit from.
Indeed, there's more to Microsoft Teams than just video meetings, instant messages, and project channels. Let's take a look at some of the lesser-known features that can help your team long-term.
Get more out of messaging
Most discussion of Microsoft Teams only considers it the "new version of Skype chat", or likens it to Slack. In reality, there's a lot more to it than being able to send and receive instant messages. Teams is set up so that you can work in real-time with your colleagues without ever leaving the channel you're in. It's a great place to house your digital workplace hub to collaborate, plan, and execute work as a team.
Where Microsoft Teams gets a leg up over other messaging apps is in its ability to support many functions at once. Within project channels and direct messages, you can easily attach a file, video or voice-call a colleague, and access other Microsoft apps like OneNote and Office, all within the same window. This makes it easy to stay on-task, collaborate seamlessly, and organize project information.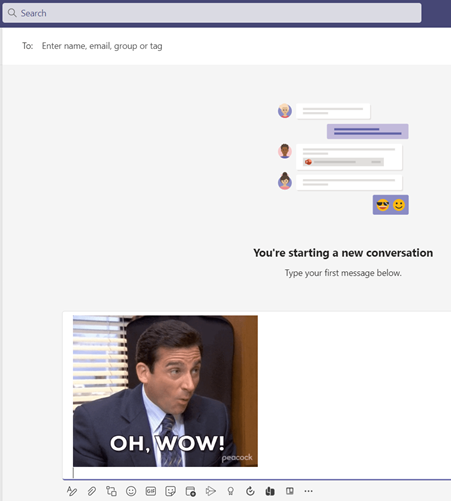 Collaborate with colleagues
There are a number of features that make collaboration easier with Microsoft Teams.
First, as Microsoft explains over on their support page, adding tabs makes it possible to keep your information organized and streamlined. You can add any relevant files and apps as tabs to your existing Teams conversations. For example, if there's a deck your team is working on that's part of a larger project, you can add a tab to that channel to make the deck easily accessible to everyone. Once a file is added, users can also co-edit it together in real-time, without needing to leave Teams.
Another great collaboration feature is the ability to add both internal and external contributors to project spaces. This makes it possible to add vendors, suppliers, freelancers, and clients as guest users, which means you don't have to rely on a separate email thread to keep them in the loop (just make sure you run this function through your security process first).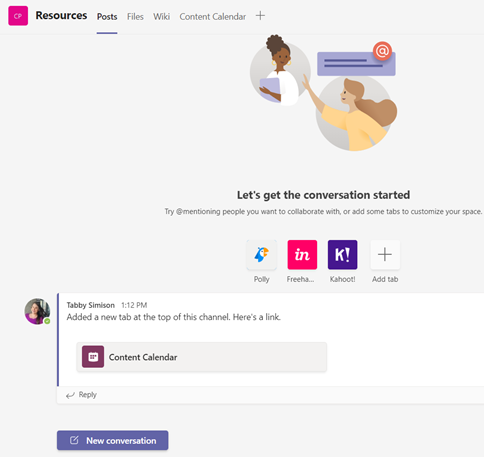 Integrate for ease
Integrations make it easier to work smarter using third-party apps in conjunction with Teams.
First, sometimes you need more than just text to get your message across. Microsoft Teams lets you easily embed content from third-party apps directly into your messages, making them more interactive, informative, and functional for the people receiving them.
You can also interact with 24 different app bots by @mentioning them in chats or project channels. This support article uses the example of chatting with Survey Monkey to create a new poll within a team message. This makes it easier to accomplish more, without having to put any extra effort in.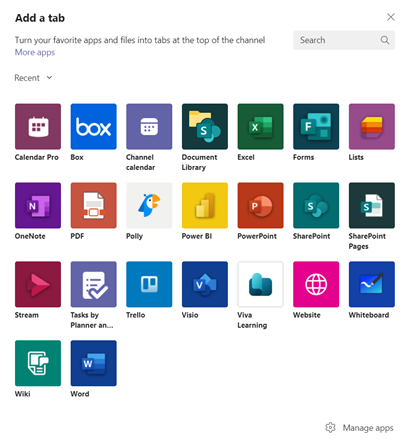 Access from anywhere
We've all gotten used to working from home over the last two years, but the Teams phone app makes it possible to access all your documents and conversations while you're on the go as well.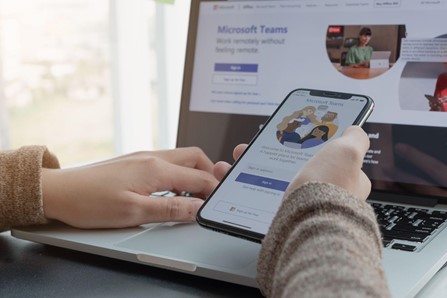 Once you have the Teams app on your phone, there are a number of ways you can customize it to suit your work style. For example, you can set quiet hours (and even quiet days) to filter out notifications during your down time. You can also use the app to share content from your phone during a meeting, or transfer a call from your laptop to your mobile app.
Overall, Microsoft Teams is more than just a messaging app. With the right actions, information, and integrations, you can use it to connect with your team on everything from day-to-day communications to larger projects that require heavy collaboration.
If you'd like to talk to a Microsoft Partner about Microsoft Teams, get in touch here.