Embrace the Security Benefits of the Cloud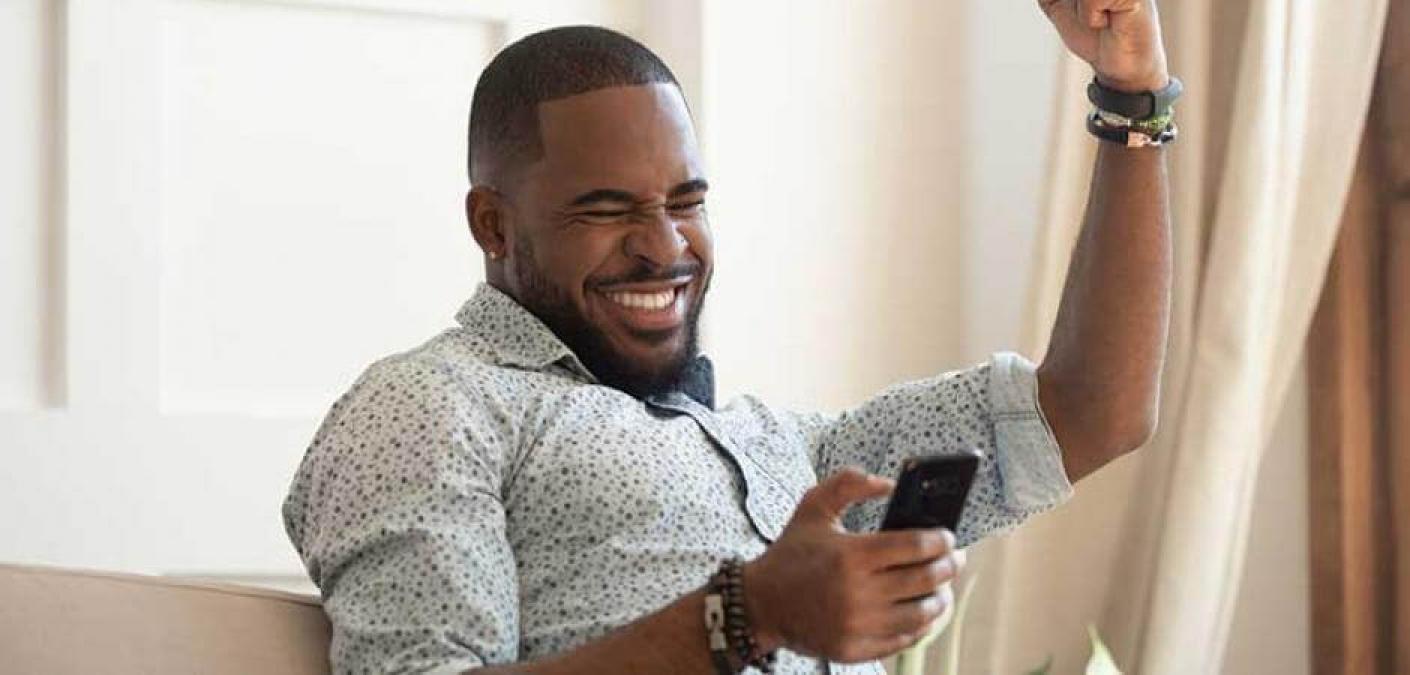 High-profile compromises of personal data will be drudged up for years to come—Equifax, Marriott and Target come to mind. Every data breach should be a reminder that companies cannot let their guards down. If you are looking to transform your cloud email security, resilience, and compliance solutions—and not become a data breach statistic—security of the cloud is a key consideration. Once solved, you can embrace the security benefits of the cloud.
Cloud Security
If you said your top concern with moving to the cloud is security, you would not be alone. Many in your position share your concerns. It's natural to be cautious. It's also natural to crave a continuous stream of information to remain well-informed.
Navigating security and compliance issues is daunting especially when the goal is to keep an increasingly dispersed workforce productive. You're deploying more devices, communicating on more channels, allowing more remote work, and facing more and bigger cyber threats.
Our advice?
Know your digital transformation goals.
Plan your approach.
Avoid vendor sprawl.
Work with a trusted cloud partner.
Choose a cloud partner who understands your business, your sensitive data needs, your compliance needs—and then you can embrace the security benefits of the cloud, such as:
Centralized security
Reduced administration
Reduced costs
Reliability
#1. Centralized Security
You can benefit from a central protection point for your cloud instance of email security, productivity, and compliance products. At Zix | AppRiver, we offer Email Encryption and Data Loss Prevention, Email Threat Protection, Information Archiving, Email Message Privacy, and Secure File Share all on our Secure Cloud. Your centralized protection point includes traffic analysis, network event monitoring, software updates and policy updates.
#2. Reduced Administration
A central protection point means less administration requirements, so you can put your human resources on more meaningful tasks. And if your partner is doing the management on your behalf—monitoring  and protecting your cloud instance 24/7—you also gain the experience, expertise and insights of their security analysts.
#3. Reduced Costs
Cloud clears the need for costly capital expenditures in terms of hardware, cooling systems, manual security configurations and updates. Cloud reduces the massive drain on human resources.
 
#4. Reliability
Because today's employees work from anywhere anytime, the bar on cloud reliability is raised. Many companies' digital transformation strategy hinges on mission-critical applications. Your trusted provider can give you the confidence you need that your cloud instance is reliable and secure 24/7.
#5. Workplace Resilience
Human error, malicious intent, hackers, malware, sync errors, and natural disasters collectively add up. Dealing with backup can be just as challenging as facing potential data loss. Cloud-to-cloud backup solutions help make point-in-time recovery easier than ever before, all while protecting your Cloud infrastructure.
The Key to Productivity is a Secure, Modern Workplace
Email security, productivity, and compliance hinges on a secure cloud. You can embrace the security benefits of a cloud that adheres to your company's security policies, thereby protecting your company's data and your customers' data 24/7—and protecting your company from ever being a drudged-up data breach statistic. Security and productivity do not have to be a trade-off. We make it easy to move to the cloud, guiding you through each step of the cloud migration process with over 14,000 email migrations and counting. Contact us today to plan your move with a trusted advisor.