Survey: Was Your Company Ready for COVID-19 and Is It Prepared for Future Emergencies?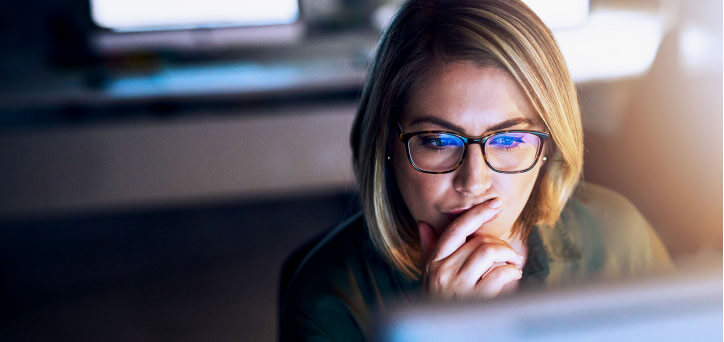 The COVID-19 pandemic has had profound impacts on a global scale. While some businesses were relatively well-prepared to adapt to the crisis, others have found maintaining operations extremely challenging. Zix and Osterman Research conducted a comprehensive survey in April 2020 in an attempt to understand organizational preparedness for this and other emergencies.
Read the full survey from Zix and Osterman Research to learn how businesses are coping - and what you can do to ensure your company is ready for future unexpected situations.
Download Now