New Methods for Solving Phishing, BEC, Account Takeovers and Other Threats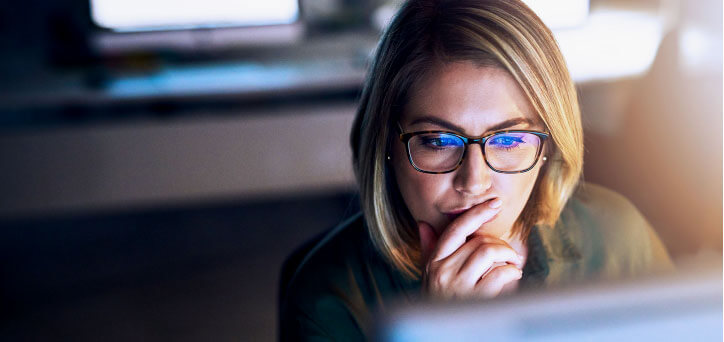 Osterman Research finds 81% of organizations report being the victim of a targeted cyberattack over the past 12 months. And with phishing topping the list of concerns for decision makers, the use of email to spread malware and ransomware is predicted to continue to increase. As security departments accelerate their move to the cloud, what can you do to minimize the threat posed by these malicious campaigns?

Read this whitepaper from Zix and Osterman Research to learn how the right combination of technology and tactics can help protect your organization.
Download Now