Cyber Security in Healthcare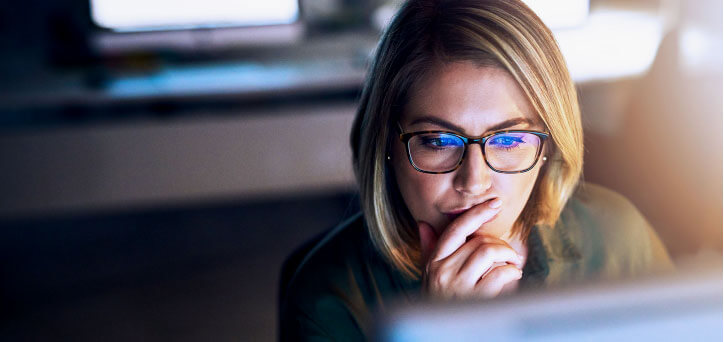 Healthcare organizations are highly attractive and vulnerable targets when it comes to cyber crime. With attacks and data theft on the rise, Osterman Research notes that phishing is perhaps the most common path to compromising sensitive health systems. So what can providers, insurers and others in this critical industry do to minimize the risk posed by these malicious campaigns?
Read this whitepaper from Zix and Osterman Research to learn how the right combination of technology and tactics can help protect your organization.
Download Now