With CloudAlly, Zix Brings Cloud Backup and Recovery into the Fold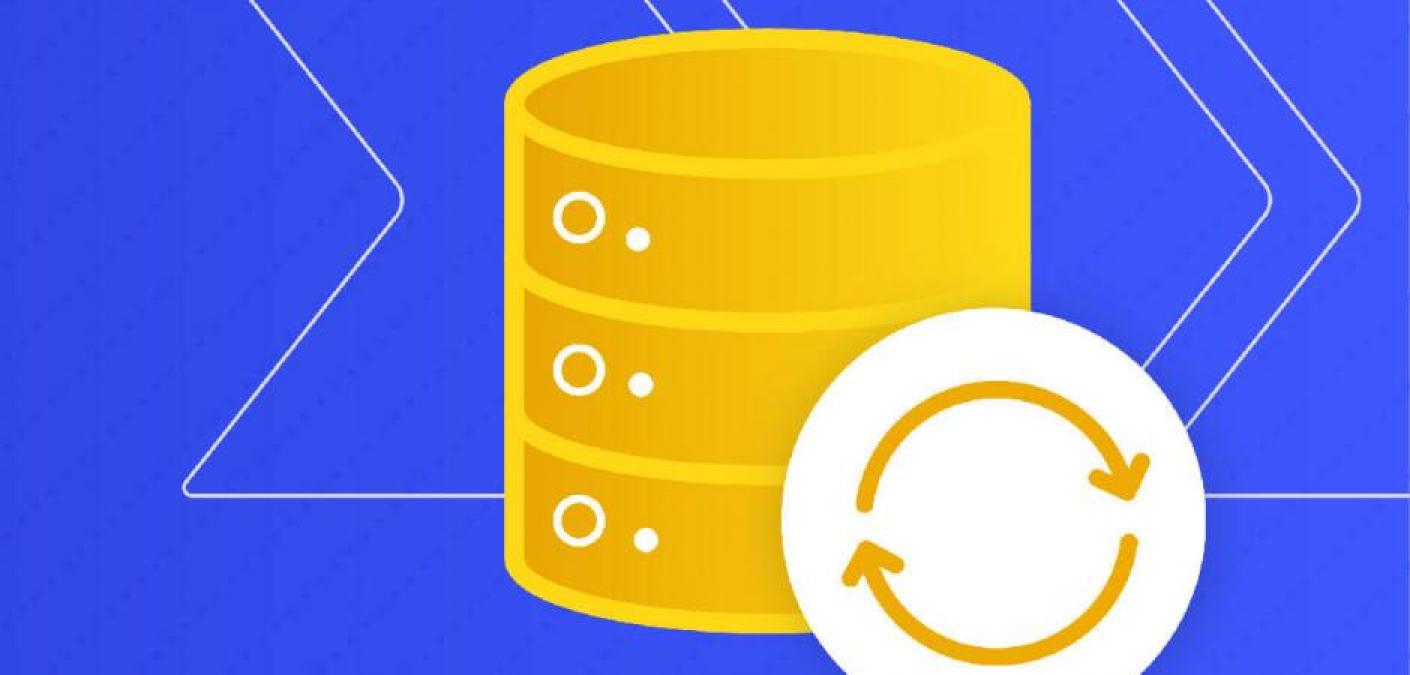 Zix + CloudAlly
Today's modern workplaces depend on cloud-based applications to operate their day-to-day. The scalability, accessibility and collaborative nature of these apps make them essential tools – particularly now as the pandemic has thrust businesses across industries into remote work settings.
But data loss in the cloud is prevalent, with one in three organizations having experienced SaaS data loss, whether due to accidental or malicious deletion, corruption or sync errors, app outages, or cybercriminal activity, including malware, phishing and ransomware. The subsequent effects of data loss on businesses can be devastating – not only does it disrupt productivity and suck precious time and resources to recover files, but it can also break the hard-earned trust and respect of customers.
Today's SaaS applications are incredibly powerful when it comes to boosting collaboration and productivity, but they fall short when it comes to the data retention, backup and restore features needed to recover data at any point in time. Apps like G-Suite and Box, for instance, offer a limited grace period for restoring messages and files, after which point, data is gone forever. Other SaaS providers, including Microsoft, directly recommend using third-party backup services.
There is no doubting the importance of having a secure and comprehensive backup and recovery solution, and a recent survey of our MSP partner base echoes this. We found that at least 45 percent of them would purchase a backup solution from Zix if it became available.
And now it is. Today, we announced that Zix has acquired CloudAlly, an industry leader in cloud-based data backup for business. It comprehensively protects Microsoft Office 365, Google Workspace (formerly G Suite), Salesforce, Dropbox, and Box SaaS data with secure automated cloud-to-cloud backup and easy recovery from any point-in-time with unlimited data retention. Cloud Ally's ISO 27001 certified and GDPR/HIPAA compliant solutions, backed by dedicated 24/7 support teams, have been trusted by thousands of customers since 2011.
With CloudAlly, Zix can now enter the cloud backup and recovery market, which is estimated to be worth $4.13 billion by 2022. In doing so, we are directly addressing the growing demand we're seeing from partners, customers, and prospects alike, for an enterprise-grade cloud backup offering – and particularly for Microsoft Office 365. Alongside our best-in-class encryption, archiving, secure file sharing and threat mitigation tools, CloudAlly's complementary solutions will enable us to continue strengthening the Zix Secure Cloud platform and empowering our customers and partners to establish a Secure Modern Workplace.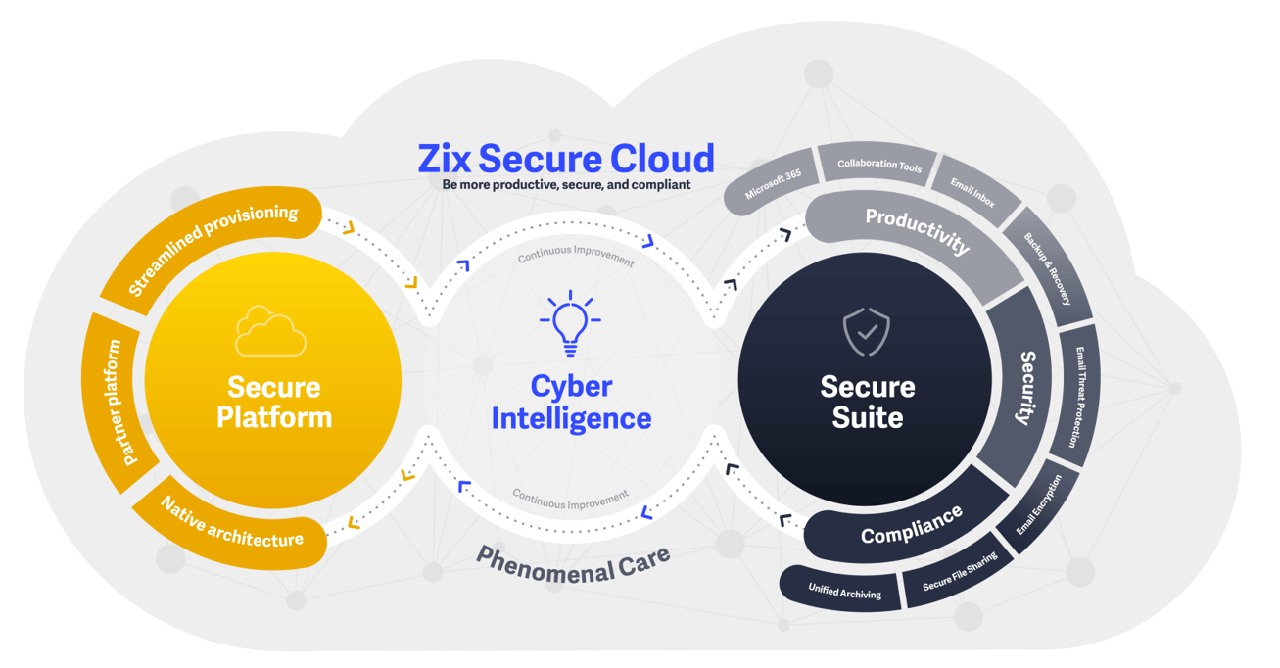 In addition to sharing similar end markets and a relentless commitment to providing excellent service and support, the acquisition also combines synergistic go-to-market models that will broaden our reach to new customers. CloudAlly is a channel-first provider, serving more than 5,000 customers and 250,000 users through 600 MSP partners. And with no overlap between each company's MSP partner bases, together, we'll support a greater number of businesses than we could have on our own.
We couldn't be more thrilled about the way that Zix is continuing to evolve. With CloudAlly's strong, born-in-the-cloud business now a part of our product suite, we'll continue our commitment to lift partners and customers to new heights, driving greater productivity, security and compliance.