Zix Solidifies Leadership in Cloud Email Security & Compliance with Acquisition of AppRiver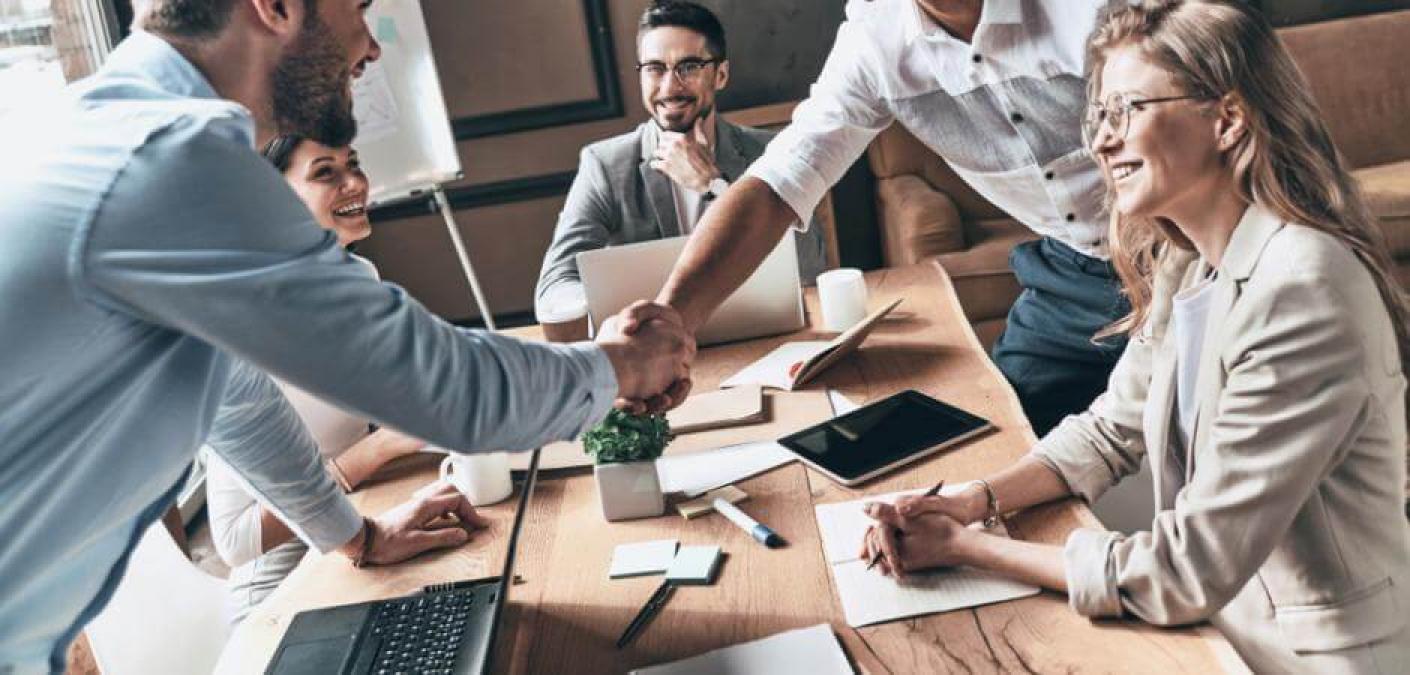 Zix has long been committed to empowering companies to achieve compliance in email security. We understand that in order to protect against today's growing threats our customers need a single robust solution that delivers capabilities for both email security compliance and cloud based-email integration. As part of our ongoing mission to meet and exceed our customers' most critical needs, we're pleased to announce that we have entered into a definitive agreement to acquire AppRiver.
AppRiver is a channel-first provider of cloud-based cybersecurity and productivity services, serving more than 60,000 companies worldwide and supported by a 4,500-strong MSP reseller community. AppRiver delivers a suite of cloud-based security offerings with web protection, email encryption, secure archiving and email continuity solutions. The company is among the world's top providers of Microsoft Office 365 and Secure Hosted Exchange solutions, with all services offered on a subscription model and backed by Best in Class 24/7 Phenomenal customer service.
As a leadership team, it was significant that we find the right fit and we are confident that we've done just that. The acquisition leverages the strong and natural synergies between both companies and combines two strong value propositions unique to each company: Zix's reputation for superior cloud-based email security solutions, and AppRiver's best-in-class, distribution-oriented platform for MSPs and partners to extend email security from the mailbox. The acquisition also brings together the best of two sales delivery methods, including Zix's high-velocity, data-driven, and high-touch sales model, and AppRiver's high-service Channel sales methodology. As both companies are driven by and have an extraordinary reputation for providing high levels of support and service to customers, we will continue to retain and grow this service-oriented culture.
Through this acquisition, we can expect to accelerate our leadership position in cloud based email security, by significantly scaling our footprint and expanding our customer base through AppRiver's numerous and longstanding partnerships. In addition to growing our channel from approximately 400 to 4,000 partners, we expect our customer base to grow from 20,000 to 80,000.
The move is significant for all of our stakeholders, and we're thrilled about the way Zix is evolving. We look forward to building on the success we've achieved over the last 20 years and are grateful for your support.