Email and security risk? That's an opportunity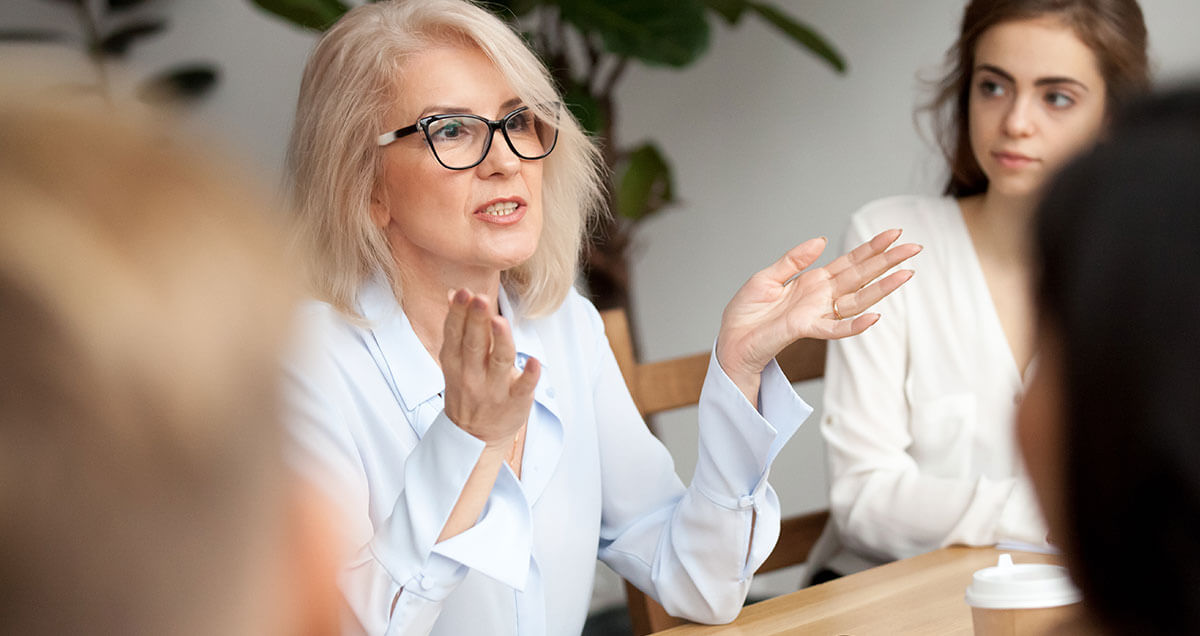 See beyond the threat of business email compromise
and use security to grow the business.
Zix offers best in class email security. From advanced threat protection to adaptive
filters and email encryption based on 20 years of experience, Zix is uniquely qualified
to secure your email environment. Zix is the trusted security vendor that can host your
email, which gives us unique insight into attacks—even those that contain no
malicious payload.
Download Now