Compliance risk? That's an opportunity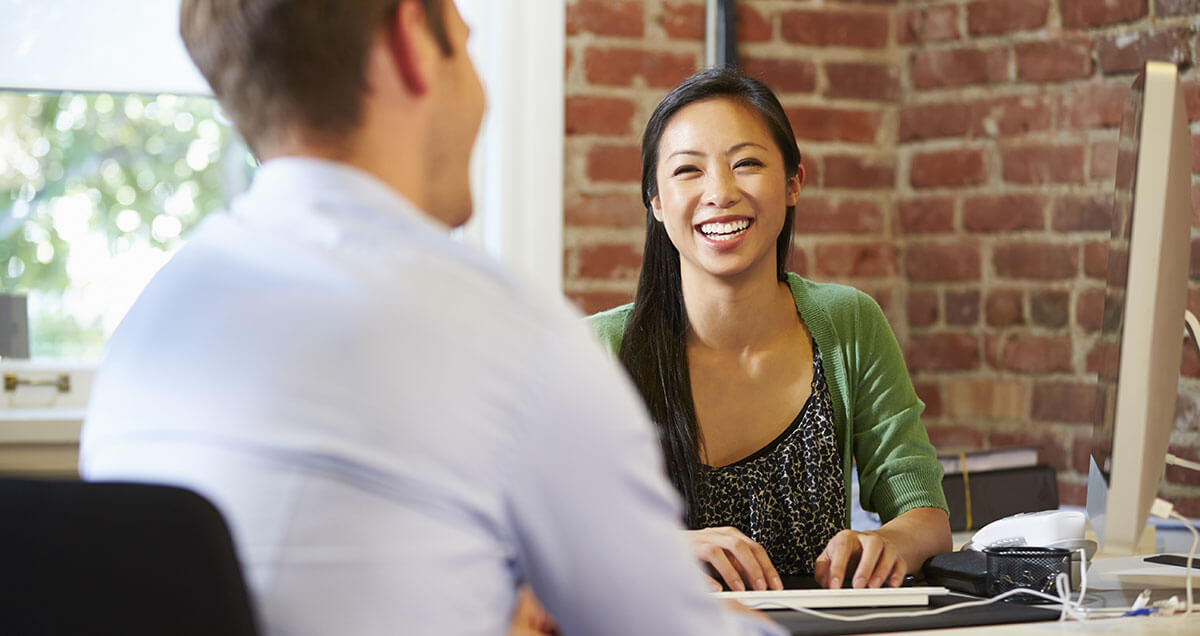 See beyond regulation and use compliance as a tool for growing the business.
Zix provides the email security, hosting, archiving, eDiscovery, and out-of-the-box templates to help you stay ahead of regulations, thwart breaches, and earn your customers' trust. More security and easier compliance means teams are free to focus on higher-order issues.
Download Now