What does a Phenomenal Experience really look like?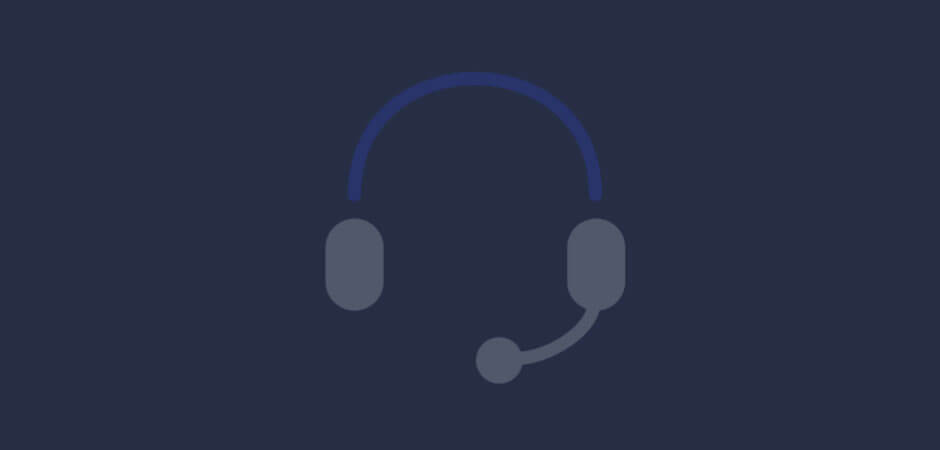 Everyone wants to be delighted by their decisions, butcustomer service rarely delights anyone anymore. Zix set out to change that expectation and succeeded.
Our productivity, security and compliance solutions exceed customer expectations because our people know how to support our customers. We know how to answer calls and emails (24/7, of course), but our customers appreciate how effective we are at solving their issues quickly and keeping their businesses moving forward. We call that a Phenomenal Experience.
Download Now