State of IT at Modern Workplaces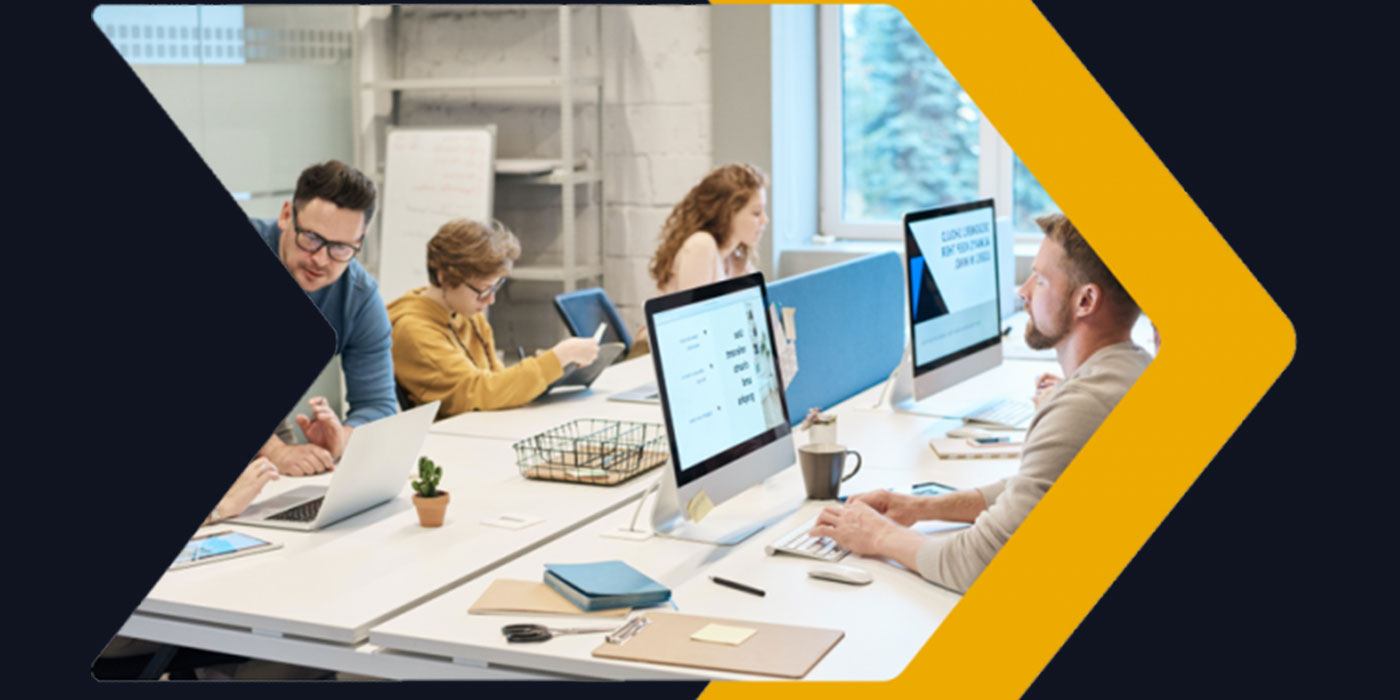 The workplace as we know it has changed immensely in the wake of the COVID-19 pandemic. While remote work has been gaining popularity for quite some time, the pandemic pushed most workplaces into a non-negotiable remote-first setup.
There was a seismic shift in 2020 when every business needed secure, easy-to-use IT solutions that would go off without a hitch. We wanted to learn more about how today's workplaces have been affected by these changes.
View Now