How Community-Based Email Encryption Strengthens Security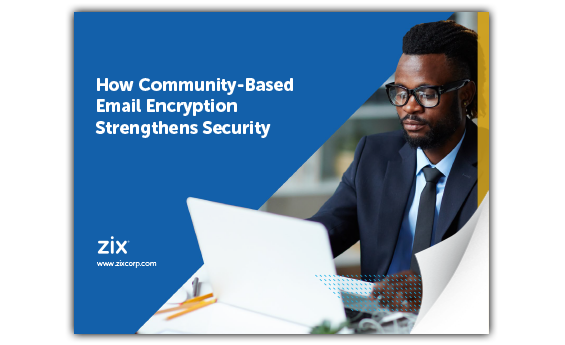 Business moves at a blinding rate. To keep pace, you need to take advantage of every opportunity to streamline collaboration. By becoming a member of the ZixDirectory, you not only safeguard your business by utilizing the world's largest encryption community, you remove barriers for your employees and give them the freedom to move forward.
Read more to learn about the Zix community.
Download Now