President & Chief Executive Officer
David Wagner joined Zix as President and Chief Executive Officer in January 2016. He is a member of Zix's Board of Directors. Prior to his role at Zix, David held leadership roles at Entrust for 20 years. Most recently David served as President of Entrust from 2013 through 2015, where he led the successful integration of Entrust after its acquisition by Datacard. David delivered revenue growth and led the re-investment strategy to move Entrust solutions to the cloud. He also served as Chief Financial Officer of Entrust from 2003 to 2013. Before joining Entrust, David held various finance and accounting positions at Nortel Networks and at Raytheon Systems. He is a graduate of The Pennsylvania State University where he received an undergraduate degree in accounting and a master's of business administration.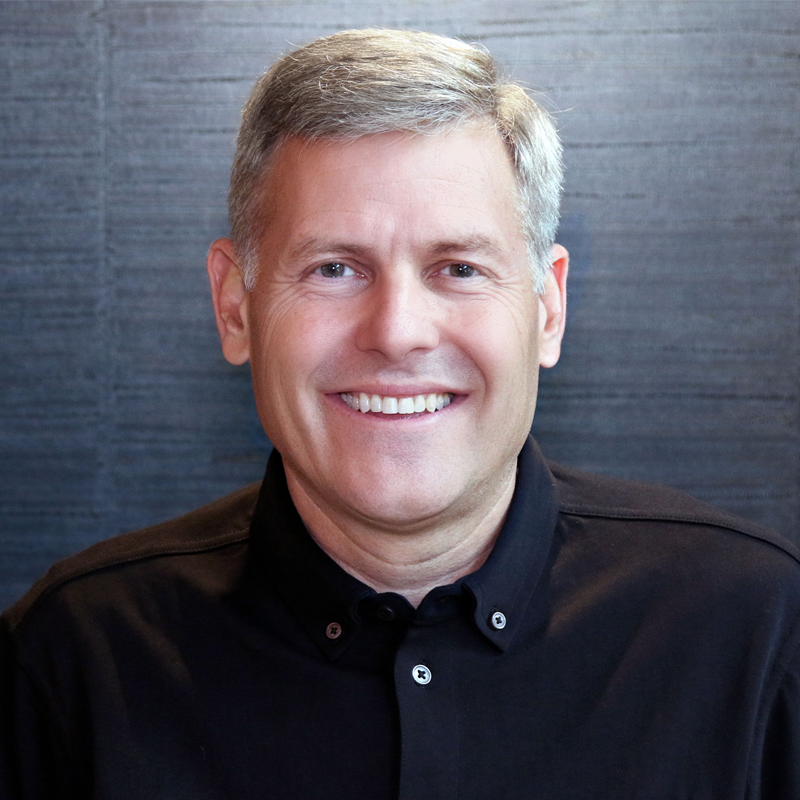 I grew up in: State College, PA (the home of the Penn State Nittany Lions)
Previous and Present Roommates: Just me and my wife Jennifer now. We have four grown children; Two are married and we have two grandsons.
When I am not at work you can find me: Running, biking, traveling or in the yard. Pretty much always on the go.
Always in the mood to eat: Tex-Mex or Thai food
Something you won't find in my bio: I was born on the North Shore of Hawaii less than 400 yards from Pupukea Beach. It's still my favorite place in the world.
https://www.linkedin.com/in/david-wagner-71bb396/