The New Face of Compliance: Archiving Everything on LinkedIn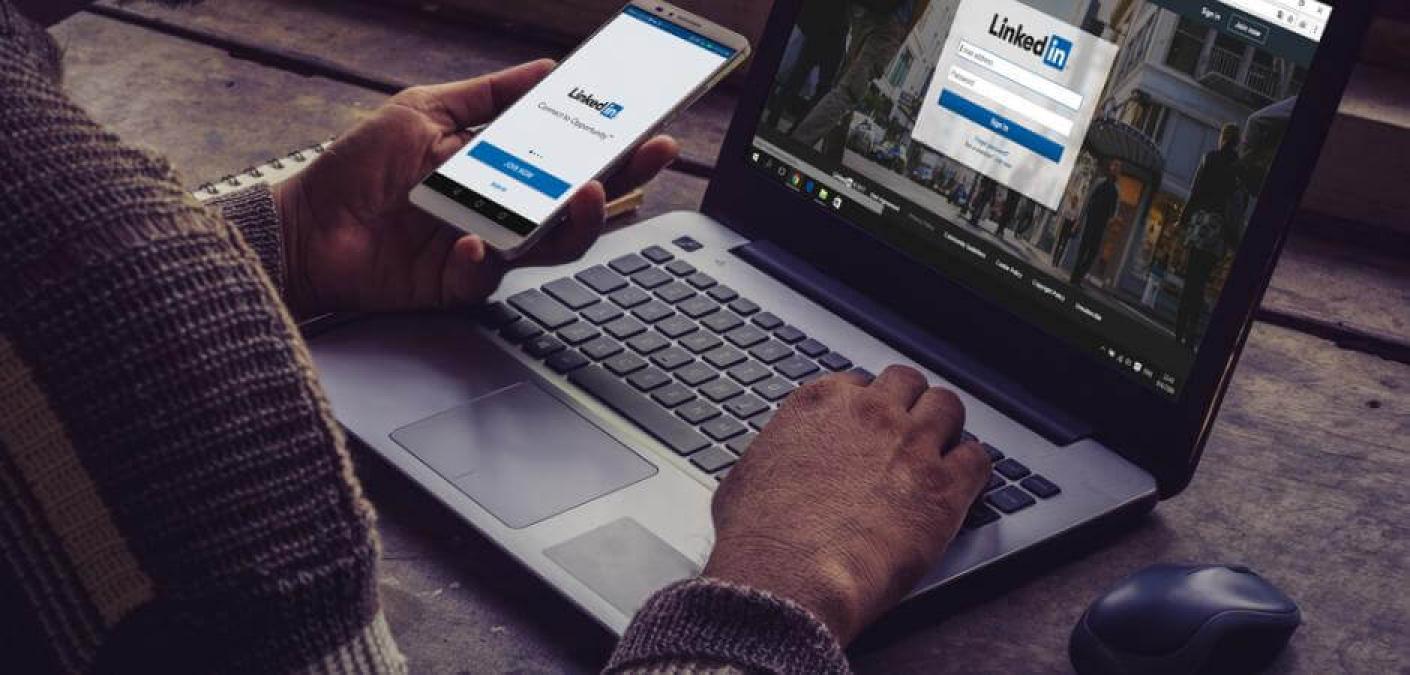 Everyone knows that LinkedIn is the dominant social media network for professionals. What they may not realize is just how omnipresent LinkedIn really is. The network now has more than half a billion users in 200 countries. Right now, more than 10 million job postings are on the site, as well as data on almost as many individual companies.
LinkedIn's size is matched by its overall success. Last year, revenue jumped by 34 percent, reaching $1.46 billion. At the same time, the length of the average LinkedIn session grew by 41 percent, suggesting that LinkedIn is getting really good at user engagement.
By all accounts, that company is not content to rest on its laurels. In fact, LinkedIn is about to roll out a speech-into-text feature that will make sending messages to other users as friction-free as possible. All of this is great news for professionals who want to connect with others and advance their careers. However, the sheer amount of data being poured into LinkedIn raises troubling questions about who owns it and what responsibilities that party has.
The Surprising Compliance Burden Created by LinkedIn
The best and worst thing about LinkedIn is just how useful it is. Due to that fact, professionals end up sharing a lot of information over the platform, and there is the very real risk that info is regulated.
Companies across industries are already required to archive broad categories of sensitive information. When that information appears in emails or other concrete communications, it's relatively easy to capture and store. On a site like LinkedIn, by contrast, it's a lot harder to find regulated information and manage it compliantly.
The simple solution might be banning LinkedIn in the workplace, but that approach is shortsighted. There are real professional penalties for forgoing LinkedIn, and a blanket ban simply ensures that the rule will be resented and ignored. The better approach is to acknowledge that LinkedIn is an indefensible tool that needs to be managed carefully.
Achieving that is possible, but it's not easy. More than 60 percent of the average compliance officer's time is spent on tasks besides their core responsibilities, which is alarming considering that 69 percent of firms believe stricter regulations are coming. At the same time, we are moving to a more heterogeneous communication landscape where data on LinkedIn, in text messages, and shared over video conferencing all falls under the regulatory umbrella.
Getting great at compliance helps companies avoid fines and preserve their reputation. Importantly, however, effective compliance can also reduce costs, engineer efficiencies, and help companies become more streamlined overall. It may be a challenge, but it pays long-term dividends.
The Connection Between LinkedIn and ZixArchive
ZixArchive is the leading archiving tool on the market. Compliance officers choose it for lots of reasons — in no small part because it's great at capturing nontraditional communications. Here are just a few of the features that make it ideal for LinkedIn, social media, and the future of digital communications: Cloud orientation: Scalability is a key component of compliance. The cloud empowers companies to accommodate new communication channels, new regulatory obligations, and greater volumes of information with ease. ZixArchive is native to the cloud so that companies can scale — almost without limits — in essentially no time at all.
Single repository: One of the challenges of archiving is bringing everything under one umbrella so that regulatory audits are as comprehensive as possible. ZixArchive excels at integrating information from disparate sources so that compliance officers don't have to worry about something being excluded or an audit going south.
Policy basis: Every company approaches compliance differently. ZixArchive allows companies to adopt a policy-based approach that is customized to the company's unique needs and wants. In practice, policies make it easy to capture data in any file format from just about any source. 
Careful indexing: An archive is worthless if you can't find what you're looking for. Thanks to careful indexing, ZixArchive makes the eDiscovery process easy and effortless. Consequently, audits don't produce any anxiety and take minimal effort to complete. 
LinkedIn is just one example of the new age of information we are living in. There is plenty to be excited about, but there is an equal amount of worry from individuals, businesses, and regulators alike. Maintaining an archive is an obligation for lots of reasons. Thanks to ZixArchive, it's an obligation you can use to your advantage.