Zix Secure Cloud: A Security Platform Designed for Simplicity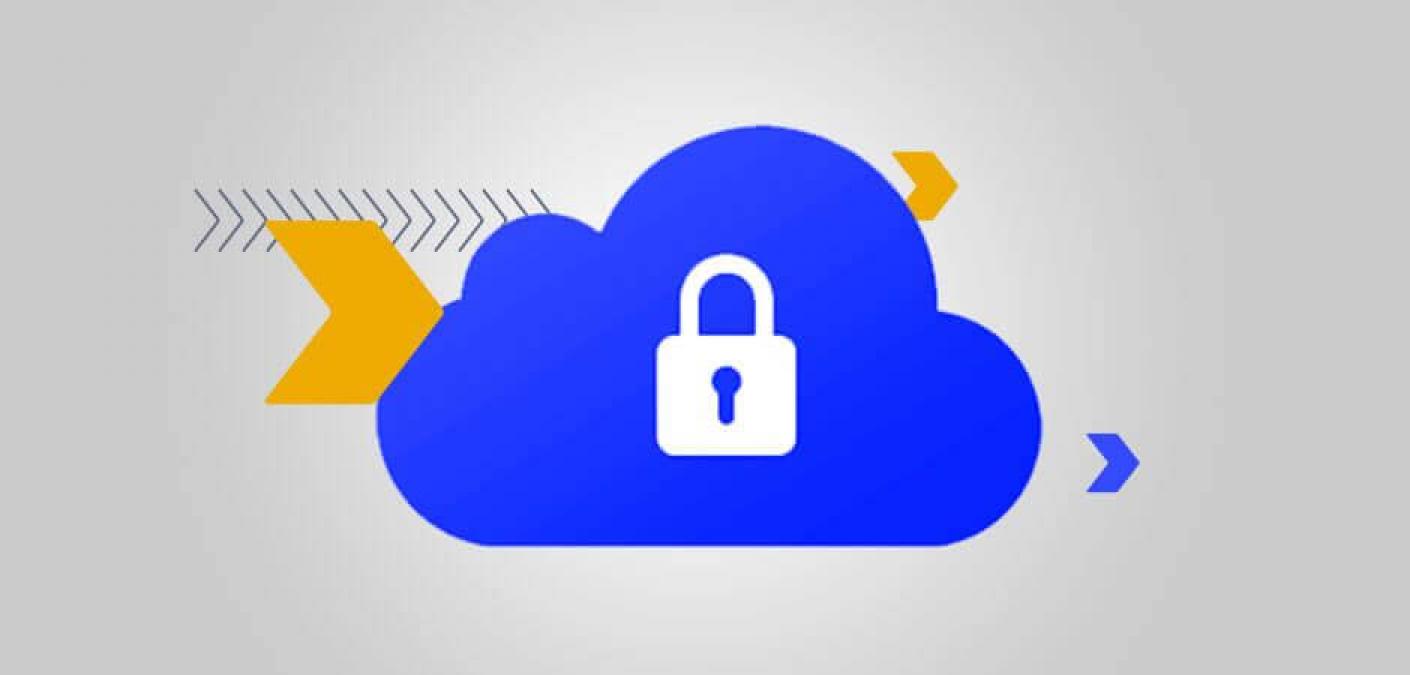 In the spring of 2020, we introduced a major advancement of our platform – Zix Secure Cloud. Zix Secure Cloud is a platform designed with your business in mind. The modern, intuitive and unified interface makes it easy to access and administer Zix security and compliances services, and Microsoft resold services. It is one cloud platform providing you with everything needed to make your business resilient, defend against cyber threats, secure data and communications, and send files with confidence.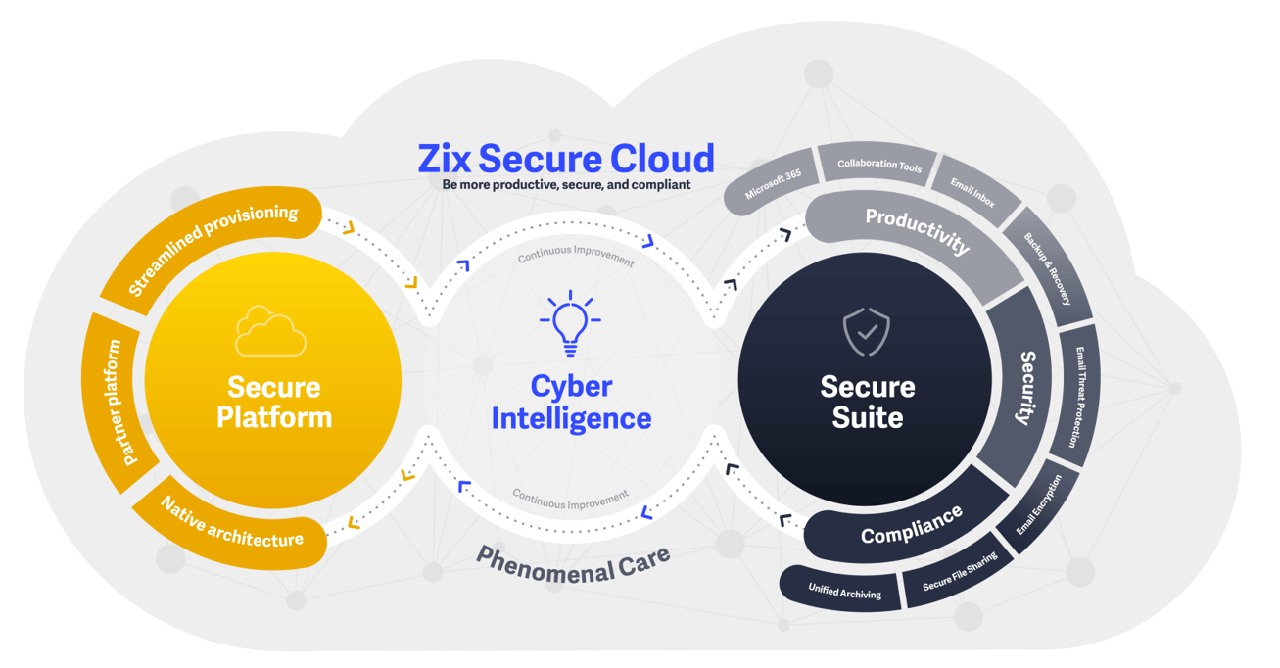 With the integration of our Secure Suite of products, enabling a single pane of glass for simple configuration and management, it was essential that we incorporate a modern and intuitive interface. Gone are the days where technical users were expected to read thick manuals or take training classes that last days or weeks before they could effectively use a cloud-based product. Today's administrators expect an easy-to-use interface, otherwise they will rightly look elsewhere.
Just as exciting as the release of the newly redesigned platform is that our existing customers are automatically being upgraded to Secure Cloud. Beginning this month, thousands of legacy Zix Email Encryption customers will now have access to this powerful modern interface. This will be done with no impact on their current workflows and no configuration changes, making the experience seamless for customers. Once the upgrade is complete our customers will be presented with a new welcome screen and an updated interface.

What's Next?
Once the upgrade is complete, you'll be able to take advantage of all the great things Zix Secure Cloud has to offer further enabling remote work, cost savings and risk management.
The recent SolarWinds attack is further evidence that a multi-layer defense strategy is necessary to keep your organization safe. This is particularly true when it comes to the top attacked channel – Email. Sophisticated nation-state threat actors like APT29 (aka CozyBear) are targeting businesses of all sizes and using spear phishing attacks as the initial threat vector. To employ a multi-layered defense strategy organizations need:
Dual layered protection technologies that are designed to stop malware, ransomware, phishing, and impersonation.
3rd party real-time security monitoring, alerting, and automated remediation.
A responsive partner that immediately response with live assistance 24/7.
Zix Secure Cloud helps organizations achieve and perfect this strategy. With the integration of Advanced Email Threat Protection, Security Audit and Phenomenal Care, we'll help ensure that even sophisticated attackers won't get to your data. For more information on Secure Cloud, check out our portfolio overview: Zix Secure Cloud Portfolio Brief