CIO: Enabling a Remote Workforce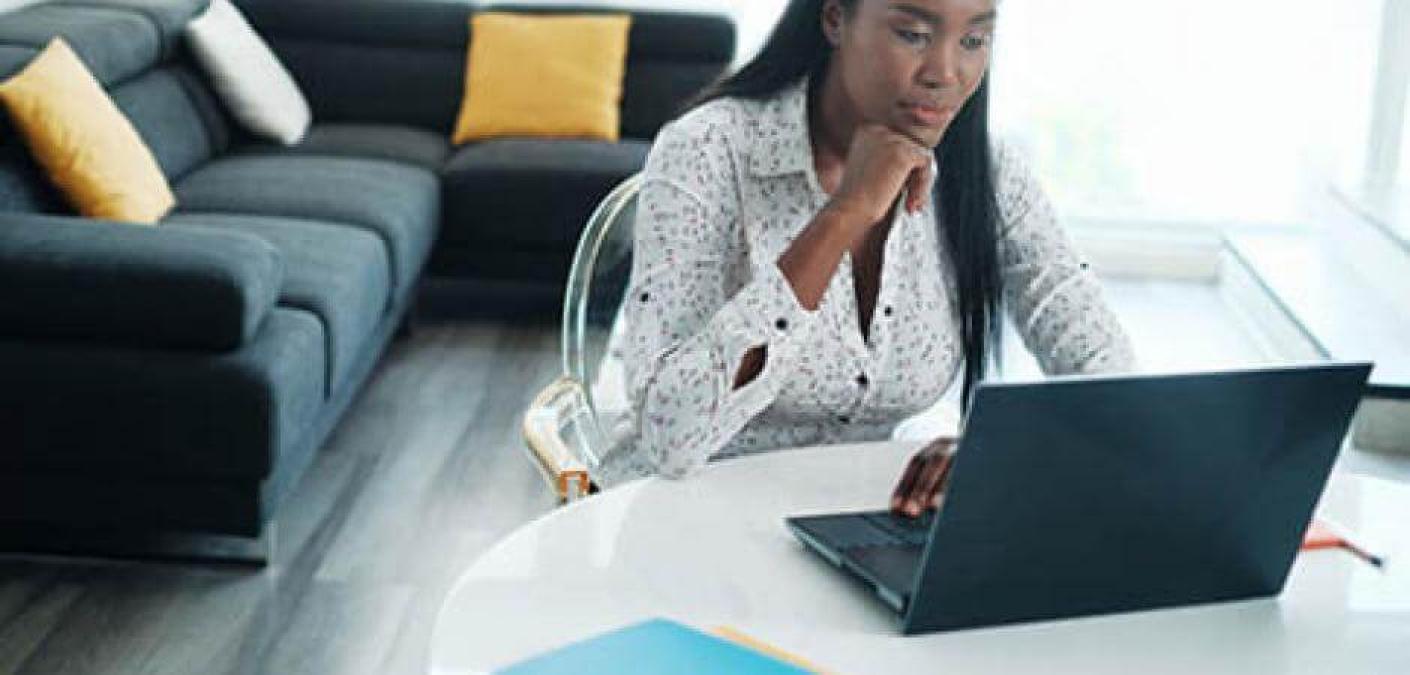 Sheila Carpenter is the Chief Information Officer for Zix | AppRiver. She has been in the IT Security field for over 25 years focusing on focusing on compliance, business continuity, running IT, cloud offerings, and supporting customer-facing services.
Had you asked me nine months ago, when I started as CIO at Zix | AppRiver, what I would have predicted in my first year at the company, a global pandemic requiring me to move the entire company to a remote workforce would not be on my list.
Fast forward to today. and we have been a fully operational remote workforce for more than a week. Getting here was no easy feat and making sure we were enabling our employees to work securely and productively while at home was a top priority. Thankfully for me, Zix | AppRiver's early adoption of the cloud and comprehensive crisis plan made the transition a smooth one.  
Other key components necessary for enabling a secure remote workforce:
Focus on the people: Zix | AppRiver has always focused on the people first – being agile to enable flexibility of hours and looking for constant feedback on how we can help. We know it is not always easy for some when it comes to working from home, aside from the stress that comes with an uncertainty of a global crisis, we have employees who are having to find ways to remain productive while having children home from school, worry about loved ones potentially losing their jobs as well as taking care of high-risk family members. It is important as a company to have empathy in these situations, and to let employees know that leadership is available to help in any way they can.
Enabling employees: We needed to ensure the enablement of the continuity of the business, and validating productivity of our employee were maintained as well as making sure the business is secure. We accomplished this through:

Issuing each employee a portable computer and a VPN token with Multi-Factor Authentication
Making sure all machines are encrypted, contain end-point security, and have everything in place for regular patching
Making sure all machines are equipped with email security, encryption, archiving, backups to protect against spam, ransomware, malware, spearfishing, etc,
Providing security awareness training for all employees as well as education from LinkedIn Learning on working securely as well as working remotely,
Open communication through Microsoft Teams, video conferencing, open chat channels to enable the team to collaborate and communicate.

A productive workforce: The first thing you really need to do is promote calm. We have a lot of people dealing with personal issues in relation to this pandemic, so we want to try to maintain a sense of calm and provide them the communications and instructions to help them transition to a mobile workforce. On the business side, having a crisis plan and having business continuity – everything we needed to do was at our fingertips, so we just needed to follow those steps. For those working without a plan in place, it is important that you:  

Listen to local authorities
Change management
Be available, flexible, supportive
Adapt policies to enable remote working
Be open to input from employees
IT teams need to ensure secure access points, bandwidth, email

A secure workforce in the cloud: From an employee perspective, you have to look at what you can do to secure your remote workspace. I like to look at Sans Security Awareness fact sheet when it comes to securely work from home:

You are the first and best line of defense.
Secure your home network by

Having a strong admin password
Only allow people you trust on your network
Not allowing children or guests to use your work devices
On the business, it is important to secure your back office cloud services and your VPN with multi-factor authentication. It is also important to make sure you have the tools available to promote productivity for remote users. Ways to do that include:
Having communication tools such as Microsoft Teams or video conferencing to promote open dialogue between teams.
Preparing managers on how to manage remotely
A collaborative workforce: As we have mentioned in almost every aspect of working remotely, being able to communicate with your team effectively is a key component of working remotely. It is important to set up a daily touchpoint as a team via a chat tool such as Teams or video conferencing. Having that conversation, that openness is paramount to having inclusion. Microsoft offers several tips for employers and employees to help promote a collaborative workforce such as:

Set up a workspace
Maintain health boundaries
Embrace online meetings
Be mindful and inclusive
Record your meetings
Make up for missing hallway talk
Bring the team together and have some fun
LESSONS LEARNED
Moving our entire workforce to a remote workforce was made easy because of our early adoption of the cloud as well as having a crisis plan in place. However, we learn several lessons along this journey.
Managing remote workers: We learned it was extremely important to continue to have a daily dialogue with employees to keep them involved and engaged we did this by:
Providing LinkedIn Learning opportunities for managers and employees
Adding daily touch-point meetings; weekly one-on-one; team meetings
Embracing video conference meetings – having that face to face helps keep the human feel the office offers
Offering an opportunity for employees to take a 15-minute break to do team-facilitated meditation or chair yoga
Communications: Communication is key – between leadership, management, employees, customers/partners and all variations - keeping everyone in the loop as well as easing any concerns they may have is essential. For our employees, we provided weekly communication from our CEO David Wagner as well as notes from our pandemic team on a regular basis. For our partners/customers, it has been important to ensure them that we are here – even if we are not in our buildings – Zix | AppRiver is here for them, ready to help and provide our signature Phenomenal Care 24/7/365.