Enable Your
Secure,
Productive
Workplace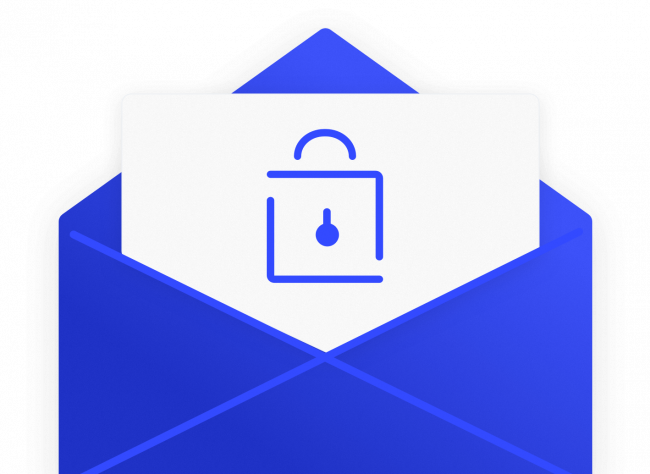 Our Commitment to Your Business
Our organization was founded on the idea of enabling people to communicate securely and for many years, Zix and AppRiver customers and partners have trusted us to manage some of their most sensitive information and communication.
We have solutions that can help, so we are going to help. 
Healthyemail Encrypted
Messaging Service
Recognizing the increased demand for secure, digital communications, we're making an encrypted message service called Healthyemail available for any organization that needs to send secure messages and large files. This simple to use utility is available for new and existing customers at no charge. Healthyemail is powered by DeliverySlip, a Zix company.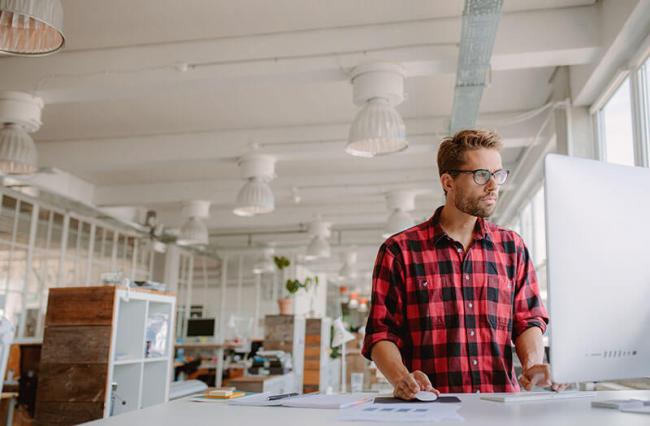 Productivity Services
In terms of productivity and remote enablement, we're happy to help facilitate access to Microsoft Teams. Microsoft introduced a Teams offer that allows paid components for Free for 6 months. Our team can enable this for customers and partners.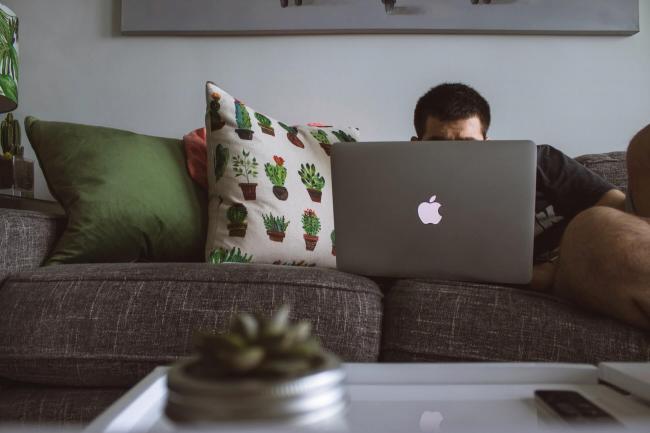 Office 365 Security Audits
Clearly many organizations are running on Microsoft's Office 365 cloud.  Office 365 is an essential tool for business but especially so given the increases in remote work that might be exposing your organization to new vulnerabilities. To help protect our customers, our Security Audit can check Office 365 accounts for vulnerabilities that leave your network open to many types of attack.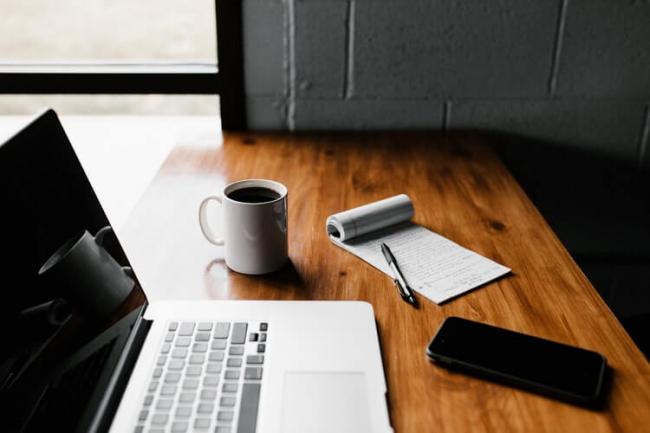 Partner Office 365 Monitoring
To further enhance our Office 365 Audit, we moved up the planned release of our new scheduling tool, which is now immediately available. Our same Security Audit tool can now automatically create audit reports so you can monitor your environment and provide insight as events unfold. Should something change in your customer's environment, the information is available so you can take additional precautions.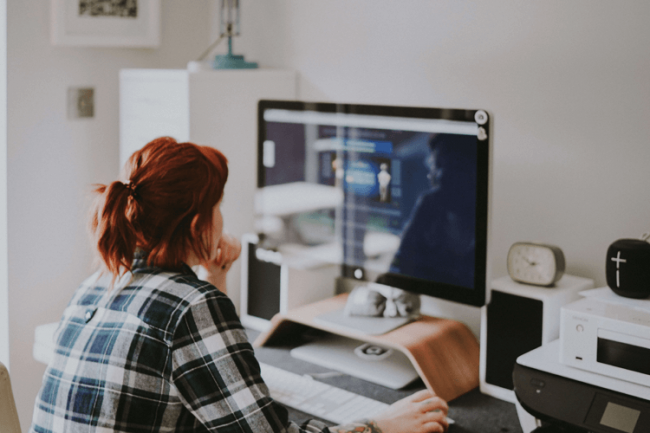 Additional Resources
Find more information on preserving business continuity and protecting your data during the Covid-19 Pandemic