Seizing The Strategic Initiative by Enforcing Compliance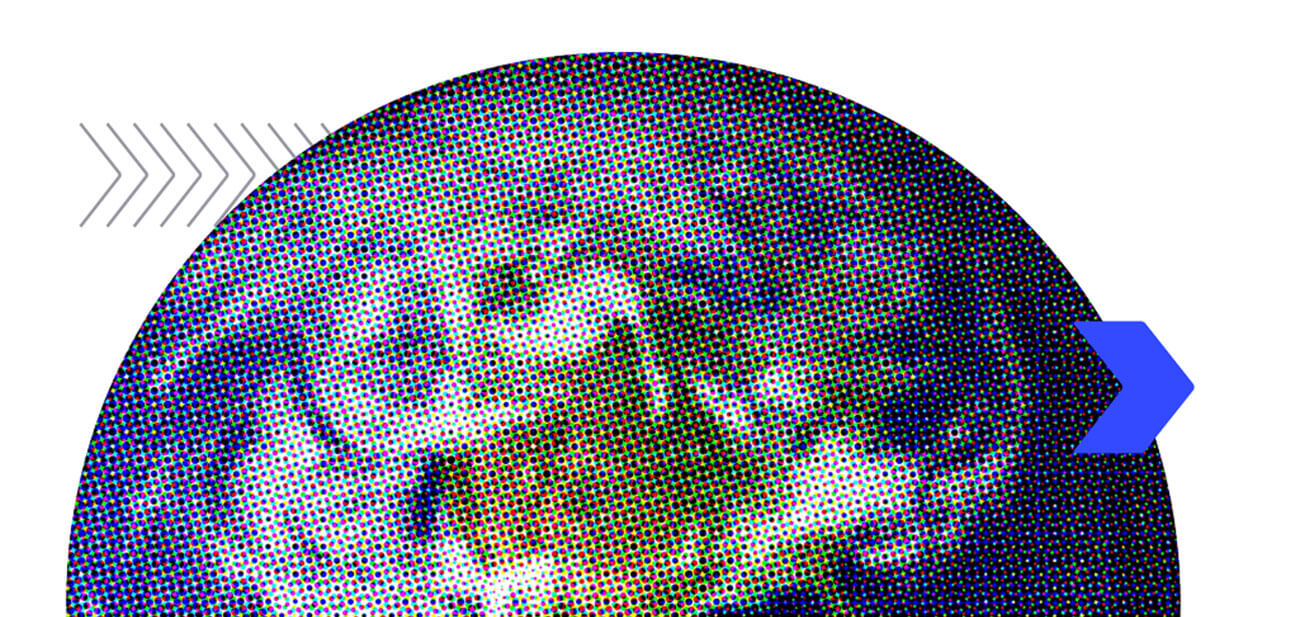 The past decade has seen a seismic shift in corporate compliance. Gartner estimates that by 2023 privacy regulations will cover 65% of the world. Today's businesses face new and changing regulations, communication methods and evolving consumer expectations. Fortunately, there are steps you can take to ensure your organization is prepared to succeed in this dynamic environment.
Read this guide from Zix to learn how you can turn regulatory burden and compliance challenges into strategic opportunity.
Download Now