Chapter 5
Turning a chance encounter into a booming managed services model
Steven Freidkin discovered one important thing about himself very early on in life: his love of technology. In fact, he knew from a very young age that it was his passion—so much so that he didn't see much point in attending high school. At 14, Steven worked out a deal with the Dean of his school that as long as he kept his grades at an A-level, he could skip class and instead hang out across the street at his favorite haunt: Comp USA.
It was during one of his (many) hours doing just this that fate intervened. On this particular day, he happened to be wearing a red shirt (the same color store employees wore) when a customer asked Steven whether he should buy a desktop or a laptop. "I told him I didn't work there, but I asked more about his needs and made a recommendation to him," he says.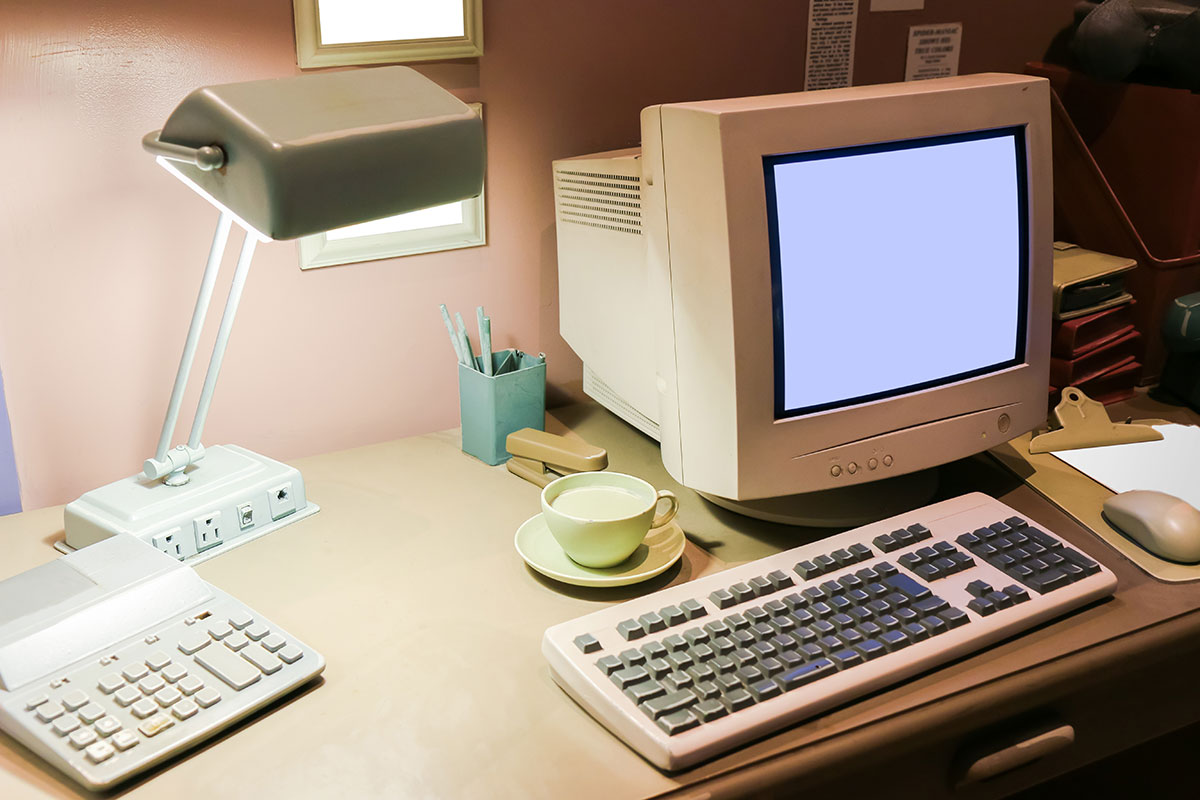 "He asked me to set up his new computer at his house for $75, and by the time I got home from that job, I was getting calls on my parents' home phone asking me for similar services," he says. His customer had already spread the word to his friends. From that point on, Steven started building a large following of residential customers who needed help with their at-home tech setups.
In the 25 years since this brush with fate, Steven has grown his tech service considerably—Ntiva is one of the top 10 SMB focused MSPs in the US. So how did he grow his business from a local residential service into an organization that employs hundreds of employees and grosses over $65 million a year?
The early years: stumbling into success
By the time Steven was 17, one of his residential customers came to him with a new opportunity. The customer owned a mortgage company, and asked Steven if he had any interest in coming in to help set up the technology. Steven accepted, and very quickly learned his way around mortgage company applications.
This foray into the mortgage industry coincided with the market heating up. Within three years, Steven had over 40 clients in the industry, which he juggled while completing a business degree. The sheer volume of demand in this area meant that Steven had to pivot his business from a "Geek Squad"-esque service for residential clients to a managed IT services provider for organizations. Before long, he had 15 employees and was operating a business model of prepaid monthly service hours for each client.
By 2003, business was booming, but Steven realized Ntiva's portfolio was heavily concentrated in just one vertical. After years of growing his business organically through referrals and great service, Steven decided to make his first truly strategic move. He stopped taking on new clients in the mortgage space, and instead, actively went out of his way to seek out leads in other industries. This proved to be a serendipitous move, as the housing market completely changed within the next few years.
Figuring out the "why"
By 2015, Steven had figured out some crucial aspects of Ntiva's business strategy. With 80 employees, the company was now bringing in about $18 million in revenue each year. This was a tipping point, both for the company and for Steven personally. "Up until that point, I knew every client, every end user, everything that was going on. But one morning I woke up and realized it wasn't sustainable anymore. I was working 20 hour days, 7 days a week to keep up."
For the sake of his own sanity, Steven knew something had to change. He decided to promote some of his employees to managers, and while he was able to scale back the amount he was working, Steven noticed that the energy level within the company just wasn't the same. "Clients were still happy, but I noticed that without me being personally responsible for every client, there was a lack of enthusiasm within the company." This was the moment at which Steven realized that Ntiva needed to be more intentional about what it was doing as a company and how it was going to grow.
Steven took some time to ponder the future, asking himself, "What was it that was giving me the energy to show up and do this 20 hours a day for the last several years?" He kept coming back to two kinds of interactions that motivated him. The first was running into satisfied customers out in the world. "I would be at networking events and people would come up to me and say, 'Hey, I know Ntiva! Your company helped us actually focus on growing. The technology works the way it's supposed to now.'"
The second type of interaction happened with his own employees. "When I would meet with an employee who had been with the company for three to six months, I'd ask them about how their experience was going so far, and they'd say something like, 'Since I got here, I've learned and grown more than my prior job and/or formal education,'" he says.
Steven realized that these two types of interactions had something in common: they both energized him because they showed him that his work was helping people grow. He realized that Ntiva was at its strongest as a company when it was enabling growth—whether with clients or employees.
Building a new set of growth principles
In order to focus on growing people, Steven knew he'd have to refine Ntiva's business strategy. He started by taking stock of the MSP market. "In 2015, we were one of the top 500 out of 25,000 MSPs in the US," he says. "That told me that we were doing well, but it also told me that the market was heavily fragmented." He also knew that the sheer number of MSPs meant that their core offering was becoming more commoditized by the day.
Steven decided that in order to focus on growth in a meaningful way, Ntiva would have to automate the core parts of its business in order to focus on areas that would give the company a true competitive edge. "The more we could automate, the more we could elevate our technical talent, allowing them to grow and focus their energy on helping our clients use technology to grow. A win-win for everyone," he says. "This would also benefit our customers by providing them with services that actually helped them use their technology to grow."
Steven also set his sights on sales and marketing. He knew Ntiva had been lucky to grow so rapidly with very little focus on getting the word out. Much of the business' growth had been through referrals. He decided that investing in sales and marketing with a focus on increasing brand recognition was something that would help the business grow in a more intentional way.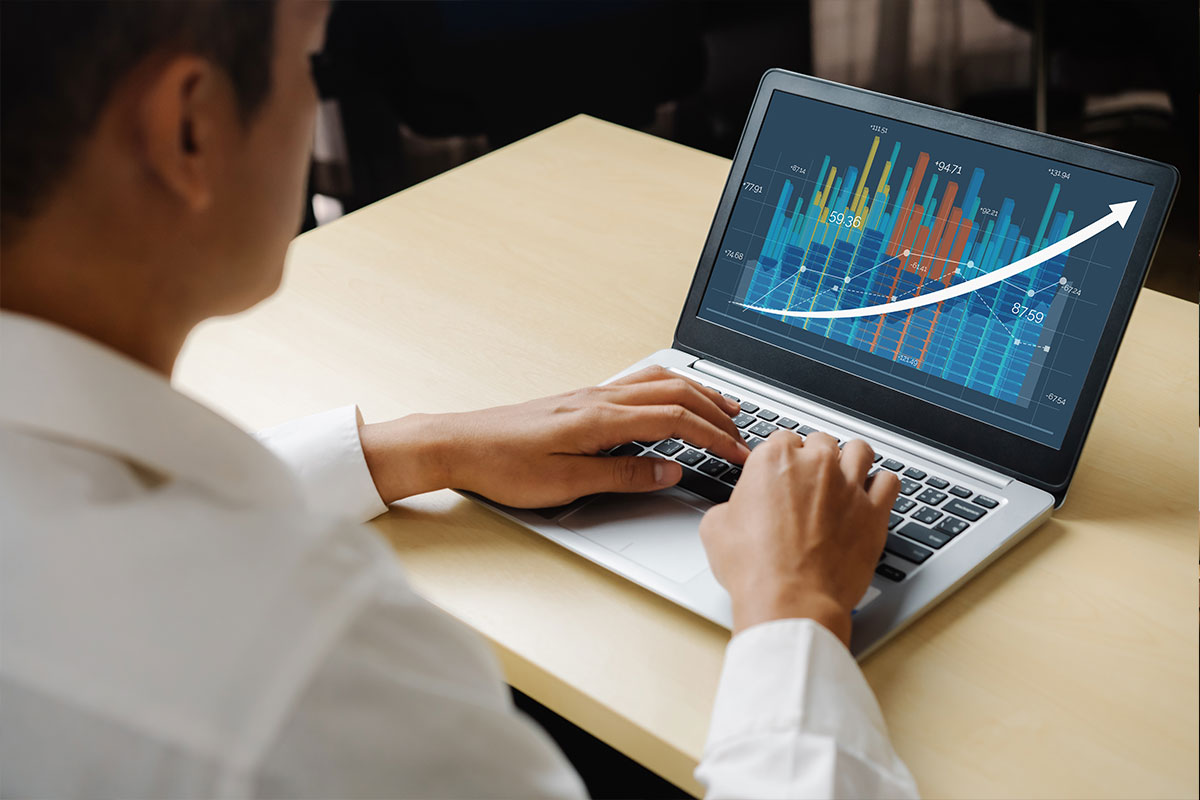 Finally, Steven knew that as the MSP market was growing, there was also a great deal of consolidation taking place. Understanding the Ntiva existed to grow people, he recognized that this mission was more likely to be successful if Ntiva was the consolidator, rather than be consolidated. In other words, it was time to start thinking about acquisitions.
Steven presented his plan to the company internally, focusing on the three pillars of growth he was proposing: automation, organic sales and marketing, and mergers & acquisitions. This plan turned out to be the accelerant Ntiva needed. "Within a few weeks, it felt like everyone was energized, and we were all aligned on what needed to happen," he says.
Setting Ntiva up for future growth
Ntiva has been through many iterations as a company. "Many things have changed," says Steven, "But our core purpose hasn't." Getting intentional about the way the company was growing was the best thing Steven could have done for the business. It's allowed him to be much clearer with messaging, both to clients and employees. "I'm much more confident about the message that's coming out of my mouth, and making sure it's consistent every time," he says.
Enabling automation in order to focus on growth has also worked well. "We're able to bring our clients technology when it's a competitive advantage, but before it becomes a competitive necessity," he says. "The magic of that is when it's an advantage, we still have margin on it. When it's a necessity, it's all about achieving operational excellence. We can drive the cost down for our customers with things that are a necessity as much as possible while we work on the next thing that will be a competitive advantage for them."
In terms of where Steven wants to see Ntiva in the future, he's focused on the idea of achieving "the 98s". That is, within 10 years, he wants Ntiva to have 98% staff satisfaction, 98% client satisfaction, 98% of team with advanced certifications for their roles, achieve 98% of reactive issue resolution via automation, and be in the 98th percentile of EBITDA in industry to fuel our ability to invest. Achieving this will be no small feat, but Steven has never been one to shy away from lofty goals. "At this point, we're defining what's best in our industry, and we're setting the example of what a great MSP looks like," says Steven.
If the vision for Ntiva aligns with your own IT goals or you're looking for a new service provider, visit them here to start a conversation.