Chapter 8
How Kim Mai Huynh stumbled into her passion—and used it to help grow a successful MSP
Looking at Kim Mai Huynh's career, one might assume that she set her eyes on the IT world from the beginning. She's been the VP of Technology at I.T. Matters, Inc for almost 10 years, and before that, worked as a Systems Engineer at You Got I.T. for almost four.
And though she's quick to tell people today that a career in IT is something she'll be doing "until I retire," she didn't always feel that way. Her start in the industry was more of a happy accident; one she stumbled into while trying to decide on a career path. "In school, I majored in accounting and minored in biology and chemistry," she says. "My plan was to become a dentist, and I had all the prerequisites to start applying to dental school."
Something was holding her back, though, and when I.T. Matters' CEO and President, Ha Tran, reached out, it was a welcome opportunity to try something else. "I wasn't entirely sold on a career in dentistry, and when Ha [Tran] asked me to come on as a technical assistant in the meantime, I couldn't say no," says Kim.
Initially, Kim's job mostly involved documenting IT procedures and learning more about technology, but she quickly discovered that it was the challenge she'd been waiting for. "It wasn't long before it became my passion," she says. She loved this work so much that she decided to get her MBA, and in 2012, she and Si Tran, the company's Executive Vice President, helped start I.T. Matters, Inc.
Learning how to lead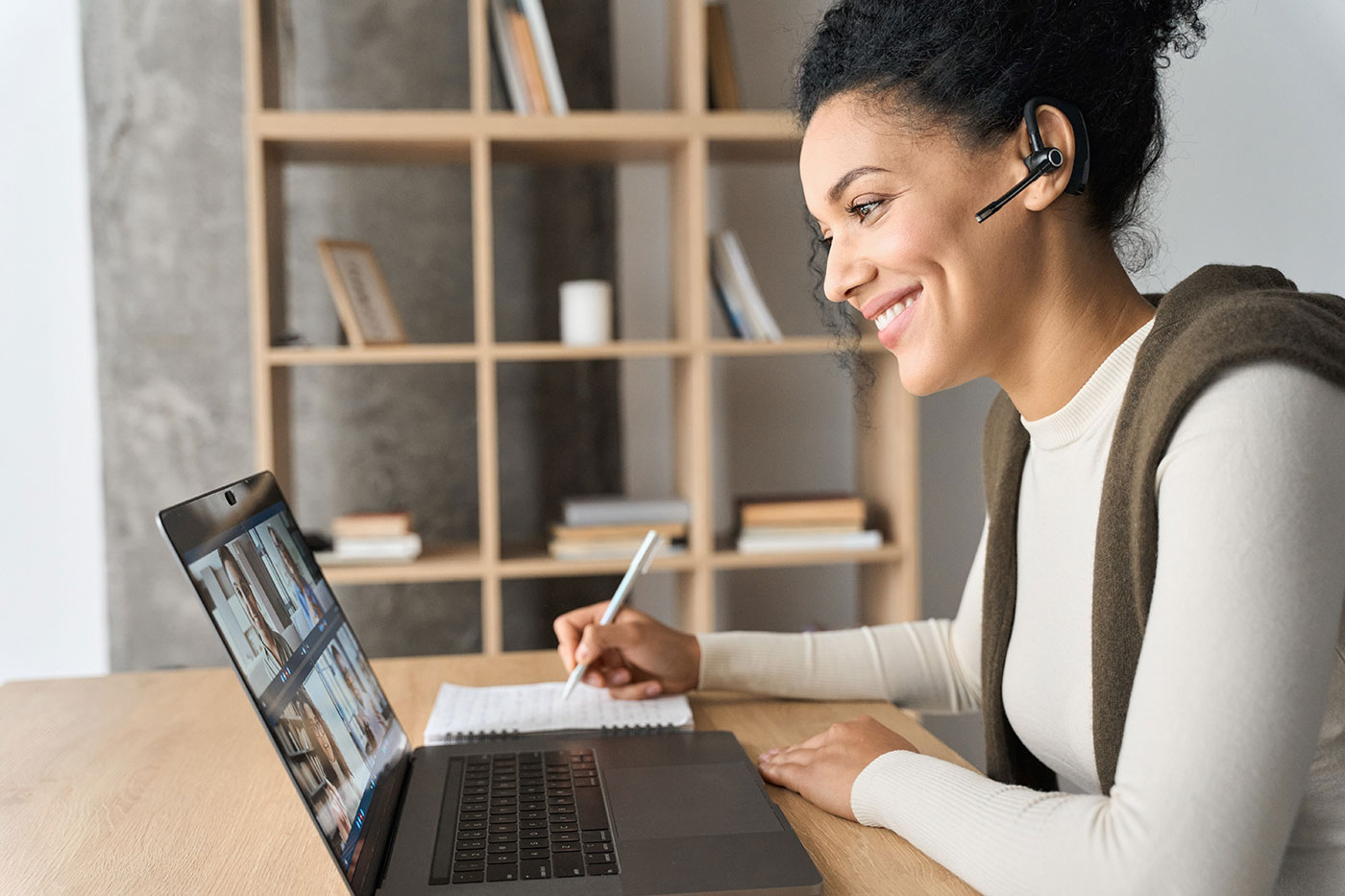 In the early days of I.T. Matters, there were only three employees: Ha, Kim, and Si. "We were all wearing a lot of hats to try to grow the business," says Kim. Today, the company has over 20 employees, and while the company has experienced a great deal of growth, Kim is quick to say that the company's growth journey is far from its peak.
For years, I.T. Matters' growth came largely from word of mouth. "We've always been vertical-agnostic," says Kim. "Things grew steadily just from people passing along their experience with us to others." In fact, it wasn't until January 2021 that I.T. Matters decided to delve into marketing and sales, which has given their growth more of a targeted trajectory.
Kim experienced a great deal of personal growth in her role as well. "I took on the role of VP of Technology when we founded this company, but it's a title I've had to grow into," she says. "I love engineer work, and putting that aside to be more of a people leader was a challenge at first." In order to become an effective servant leader, she says, she had to, "Learn what my management style was, learn how to handle and grow from failure, learn how to delegate."
This growth didn't occur without its challenges. "Being a leader, you're the one who has to take in feedback and turn it into action. Learning how to do that was difficult, but it's also what has allowed us to stay on the path to reach that ultimate state," says Kim.
Setting—and exceeding—expectations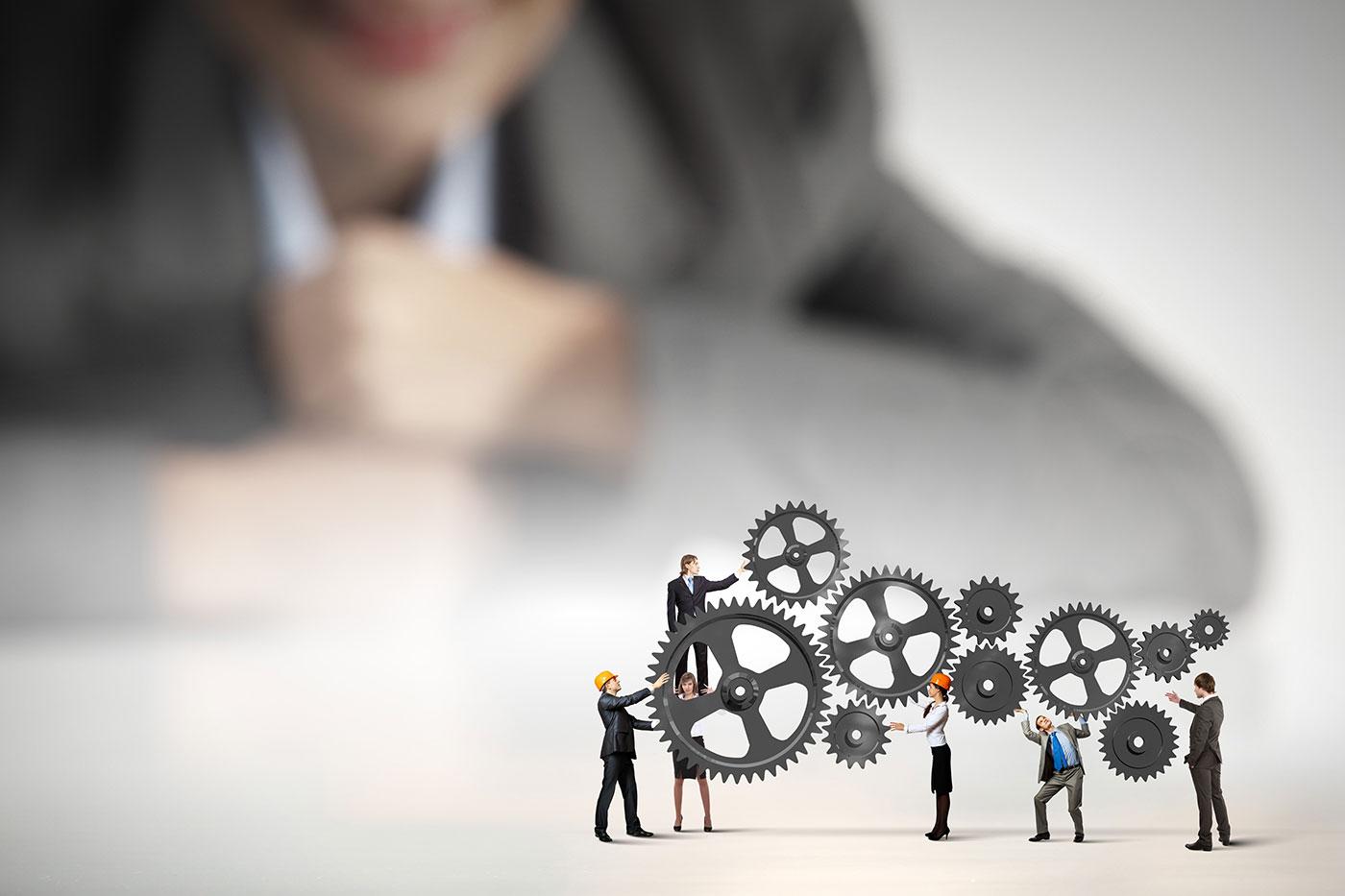 Kim has worked hard to build the sorts of client relationships that make honest feedback and collaboration possible. "We've always strived hard for that," she says. "When that care is mutual, it allows us to really take care of the client. At the end of the day, we want to allow our clients to do what they do best, and we can't do that without a solid relationship."
This requires a great deal of mutual trust. "When most businesses think of IT," says Kim, "They think of it as an expenditure. Technology tends to be an, 'I don't get why I need it,' sort of thing until people do need it, but helping clients understand the technology so that they can see its value before there's a crisis moment is as important as it is challenging." This demands careful planning and a guided roadmap-building process that emphasizes IT as an asset rather than an expenditure.
To this day, working with clients continues to be the highlight of Kim's day-to-day work. "Finding out their issues and challenges, meeting their team, understanding the pain points, setting high expectations and then exceeding them—I'll never get sick of that," she says. "Making challenging things solvable and then seeing our clients being so happy when things go smoothly is very rewarding."
At I.T. Matters, Inc the sky's the limit
Looking at her career so far, Kim is proud of the progress she's made, as well as the progress she's enabled. "In growing a company, you often start very small and learn to do things by yourself. Then you have to learn how to let go so that your team can do the jobs you've taught them." I.T. Matters' growth and success as a company is a testament to the leadership team and Kim's ability to do just that.
As for the future, Kim is confident that she can help lead and support the company where it needs to go. "We've invested in sales and marketing in the last two years, and that's helped us to level up into our next growth phase," says Kim. "The way I see it, the sky's the limit. I can only see growth in our future."
If you'd like to learn more about I.T. Matters, Inc and its 40+ years of experience in IT management services, you can find them here.